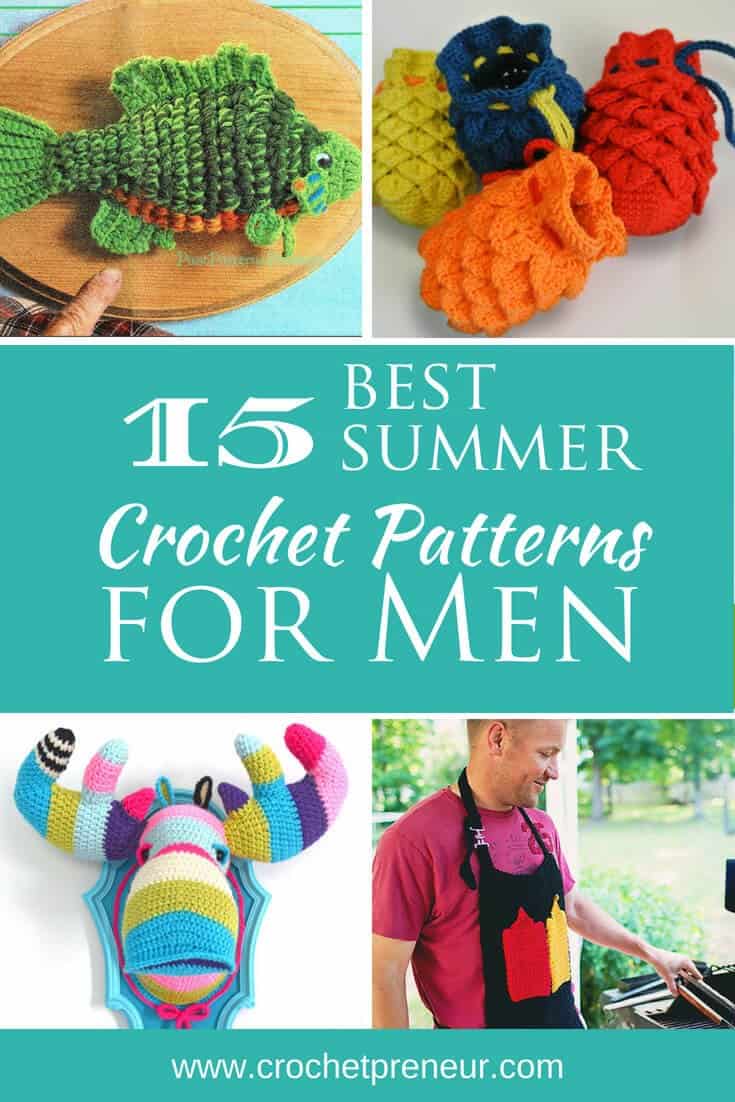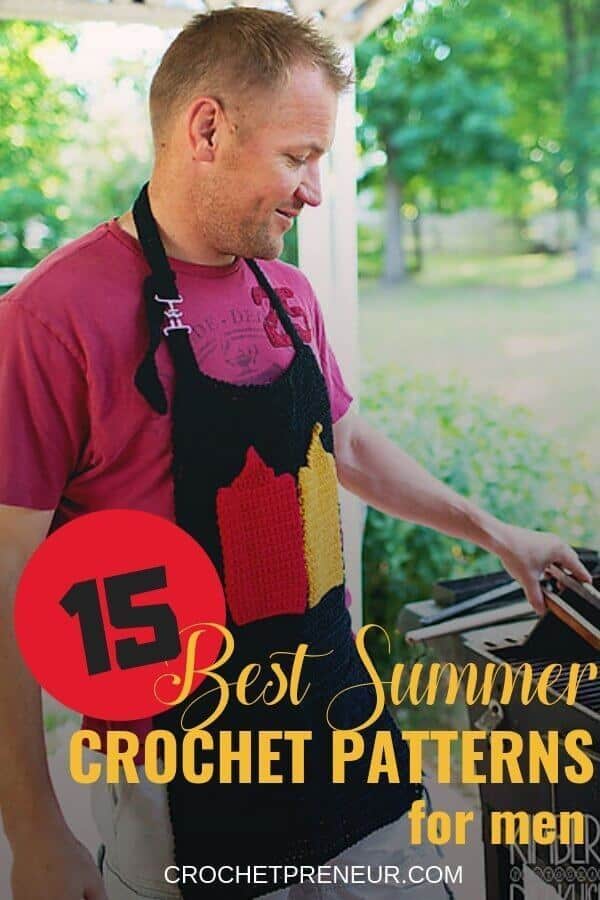 As spring comes into full bloom and summer is peeking over the horizon, you may have put your crochet hooks away thinking there just aren't enough project to work on in the summer. Well, I've got you covered!
OH, JUST AS AN FYI, THIS POST MAY CONTAIN AFFILIATE LINKS, VIEW MY DISCLOSURE POLICY HERE FOR DETAILS. FAIR WARNING: IT'S LONG AND BORING, BUT IT DOES THE TRICK.
I was thinking the other day, "What would be some great things to crochet for Father's Day….or, better yet, to sell at summer markets!?" So, I set out to find some new and interesting patterns that aren't traditional winterwear….and I think you'll enjoy creating some crochet projects for summer markets with the men in mind.
Check 'em out!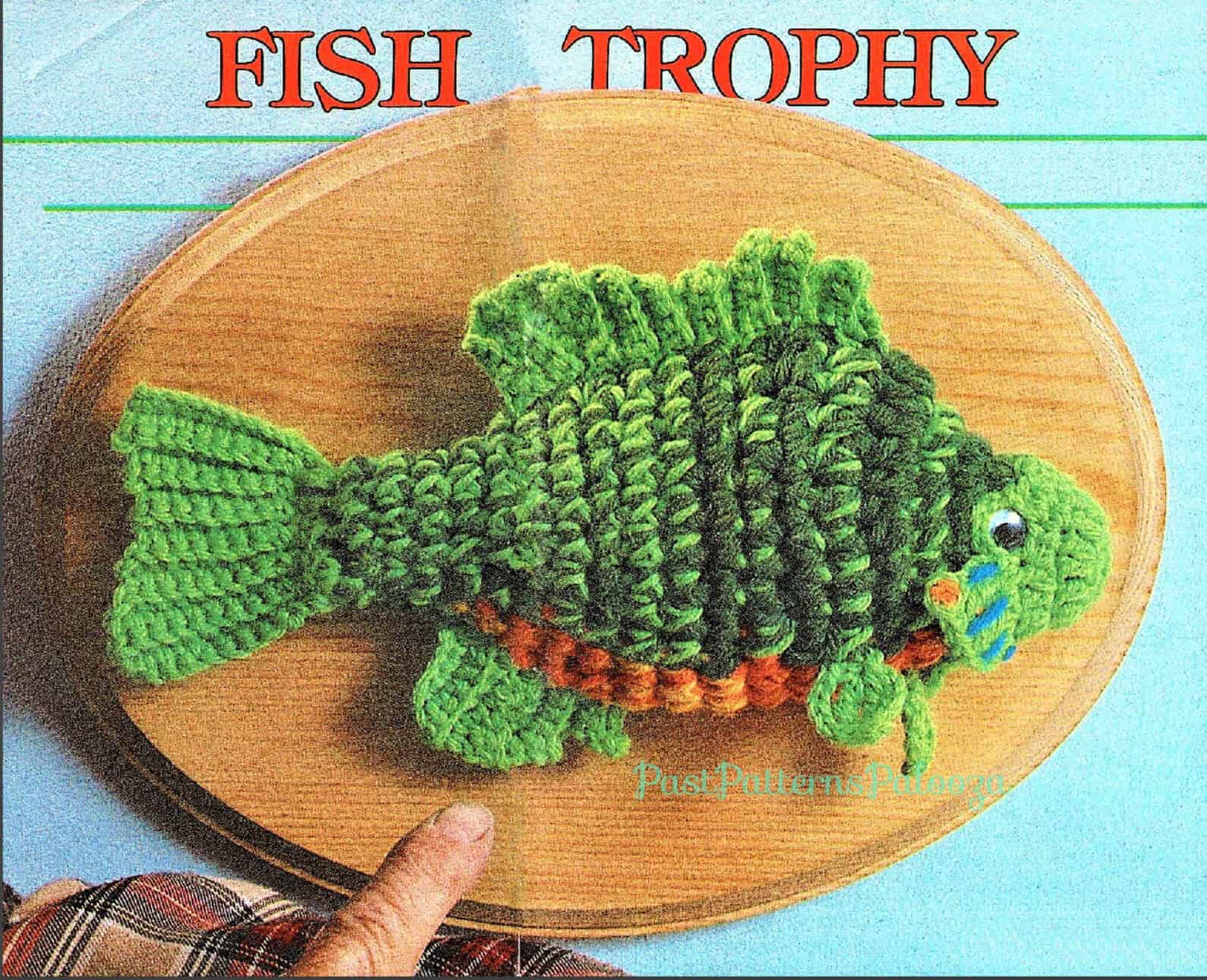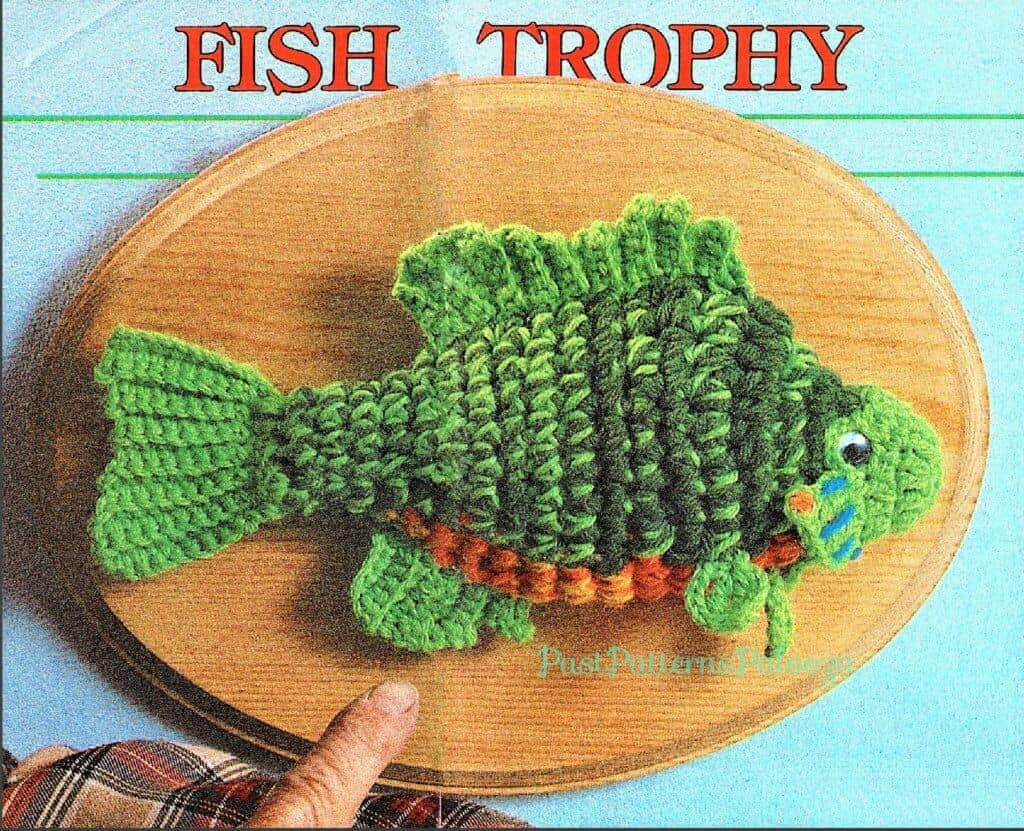 Trophy Fish from Past Pattern Palooza [click to access]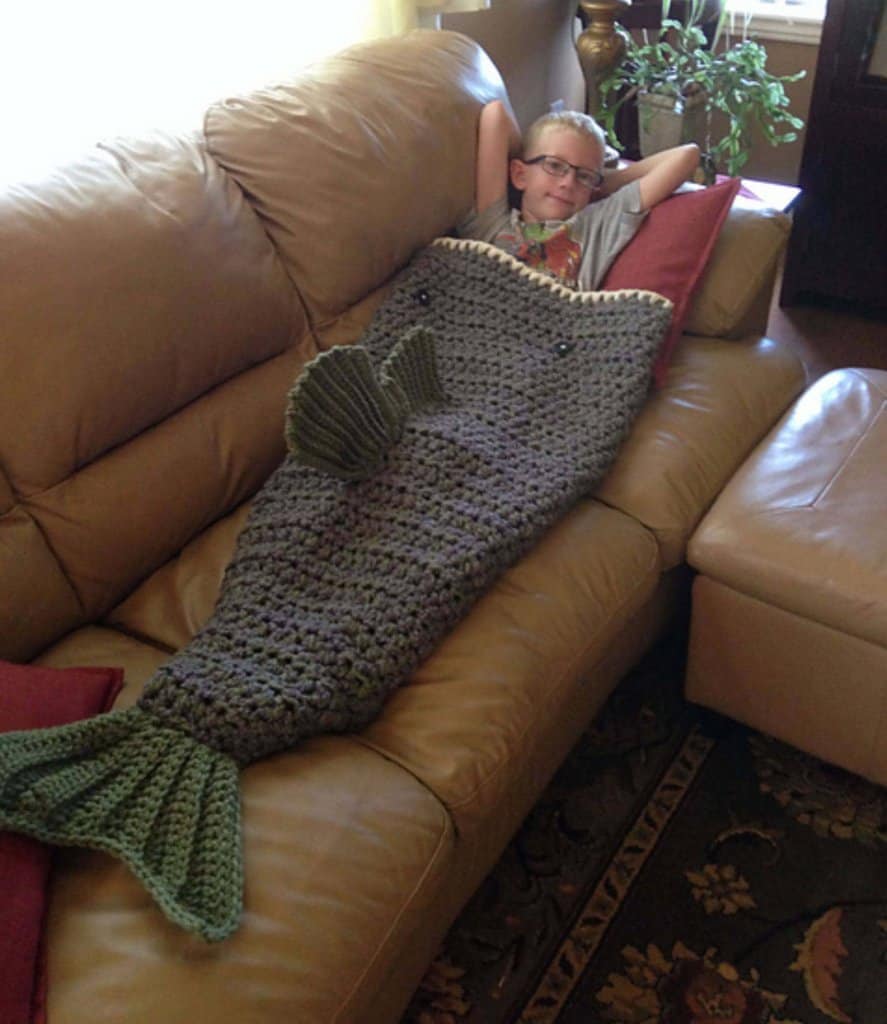 Large Mouth Bass Blanket from MJs Off the Hook [click to access]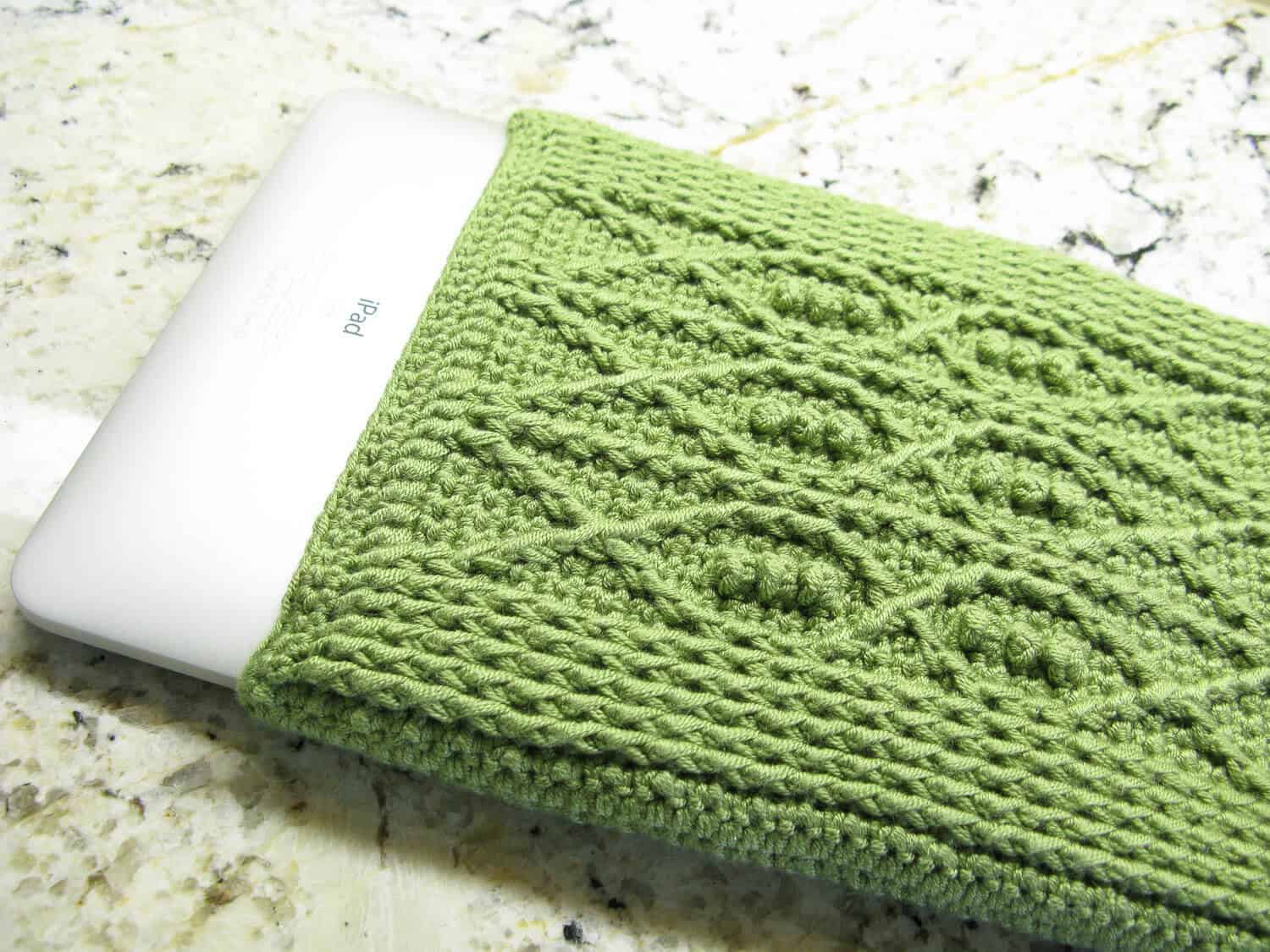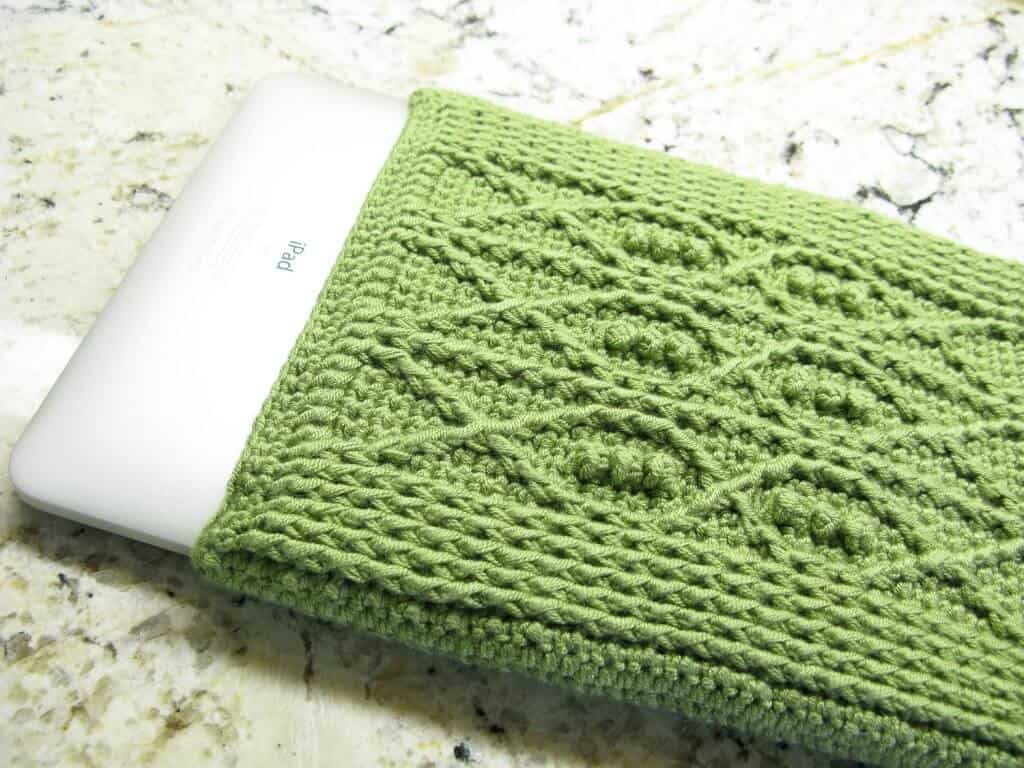 Fish Pattern Ipad Cover from Modern Needlepoint [click to access]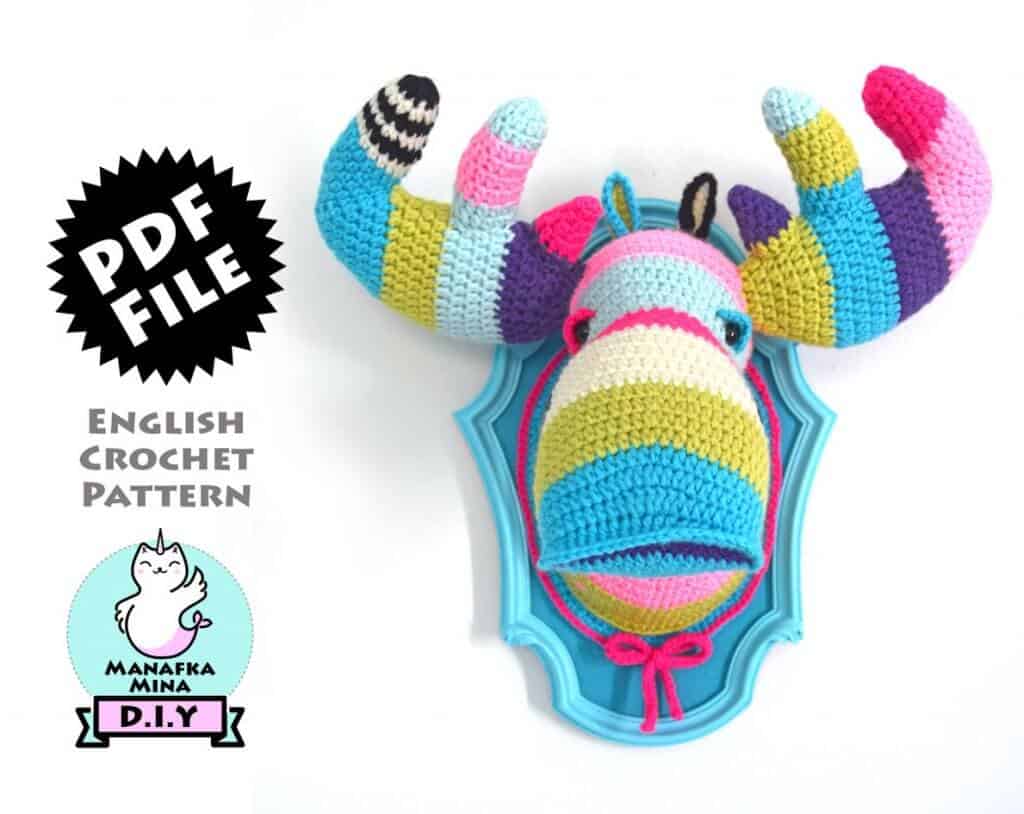 Faux Taxidermy Crochet Moose Head from ManafkaMina [click to access]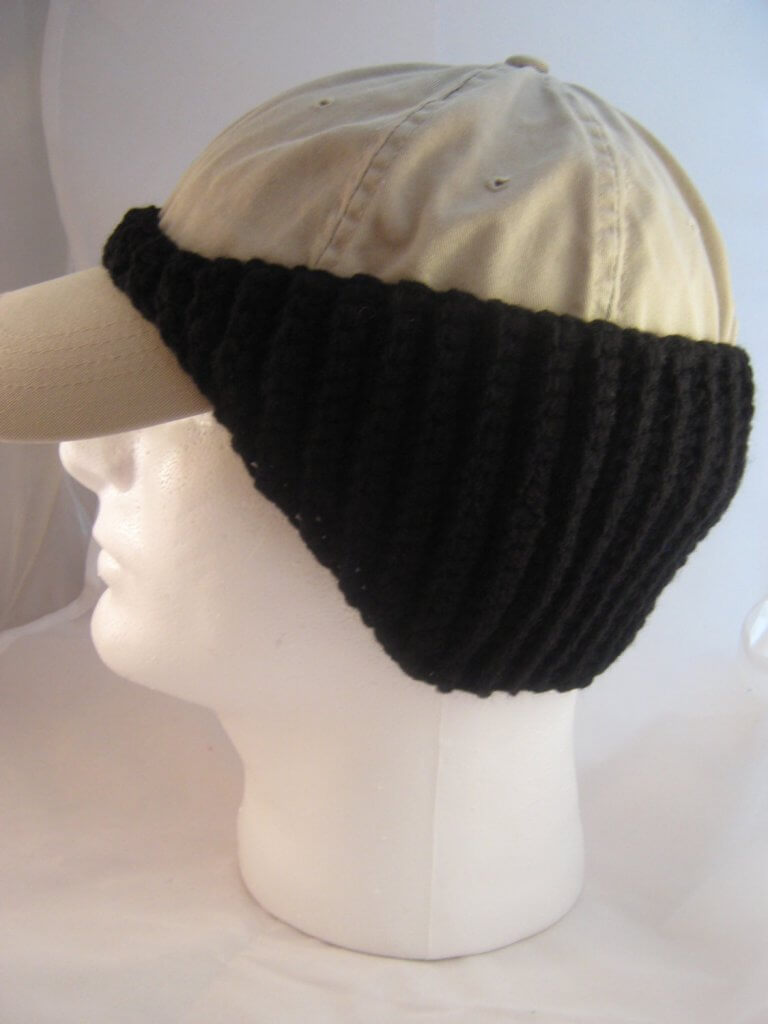 Baseball Cap Ear Warmers from AppalachianStitch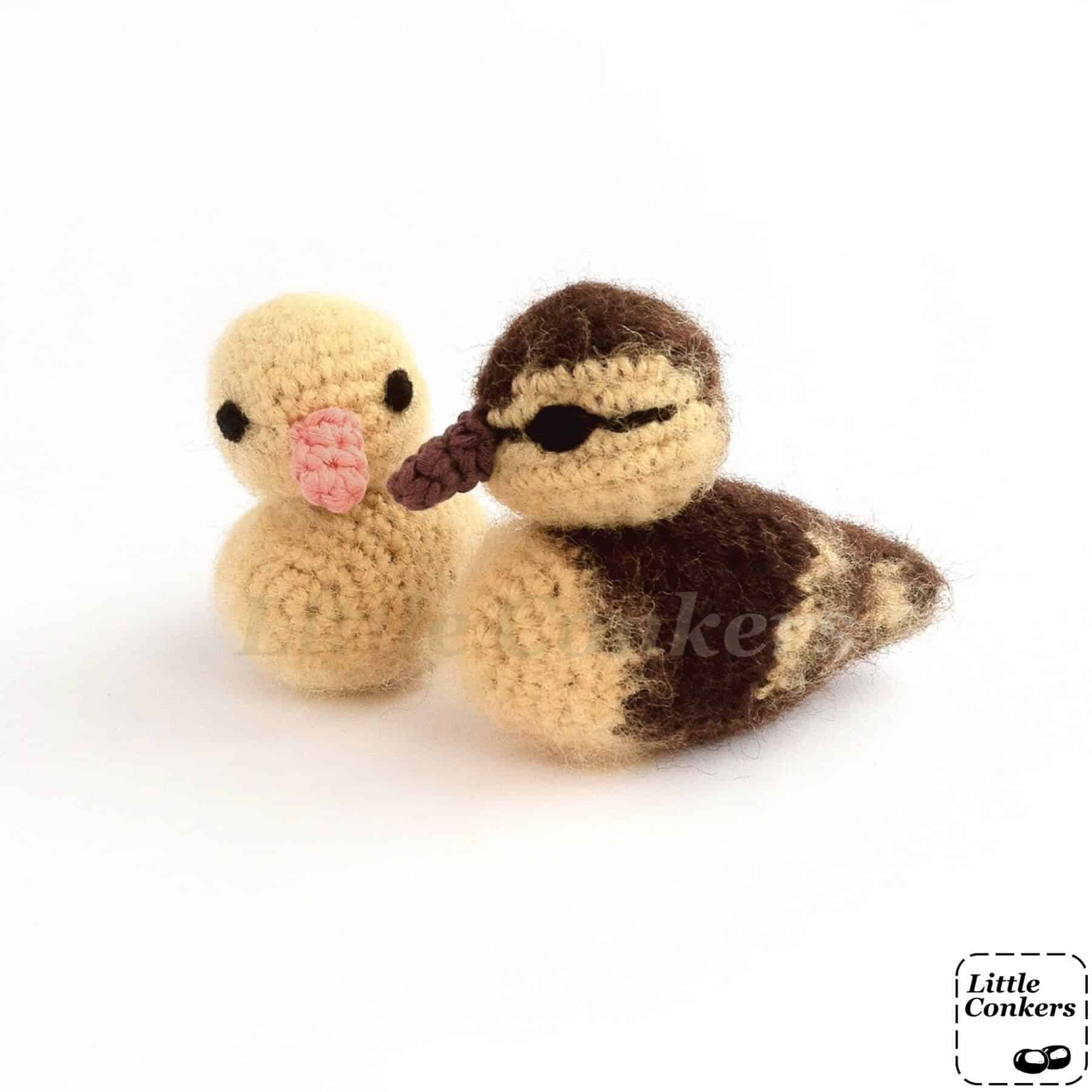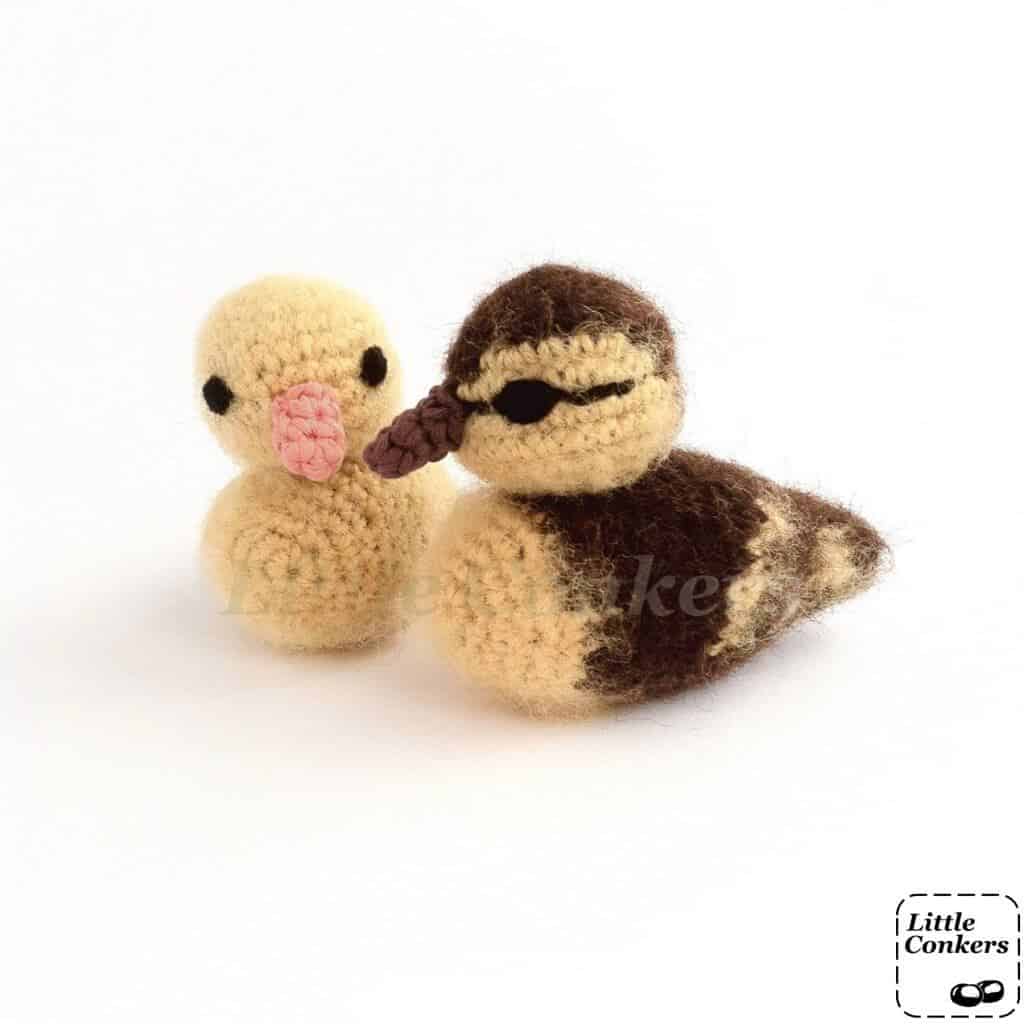 Realistic Ducklings from LittleConckers [click to access]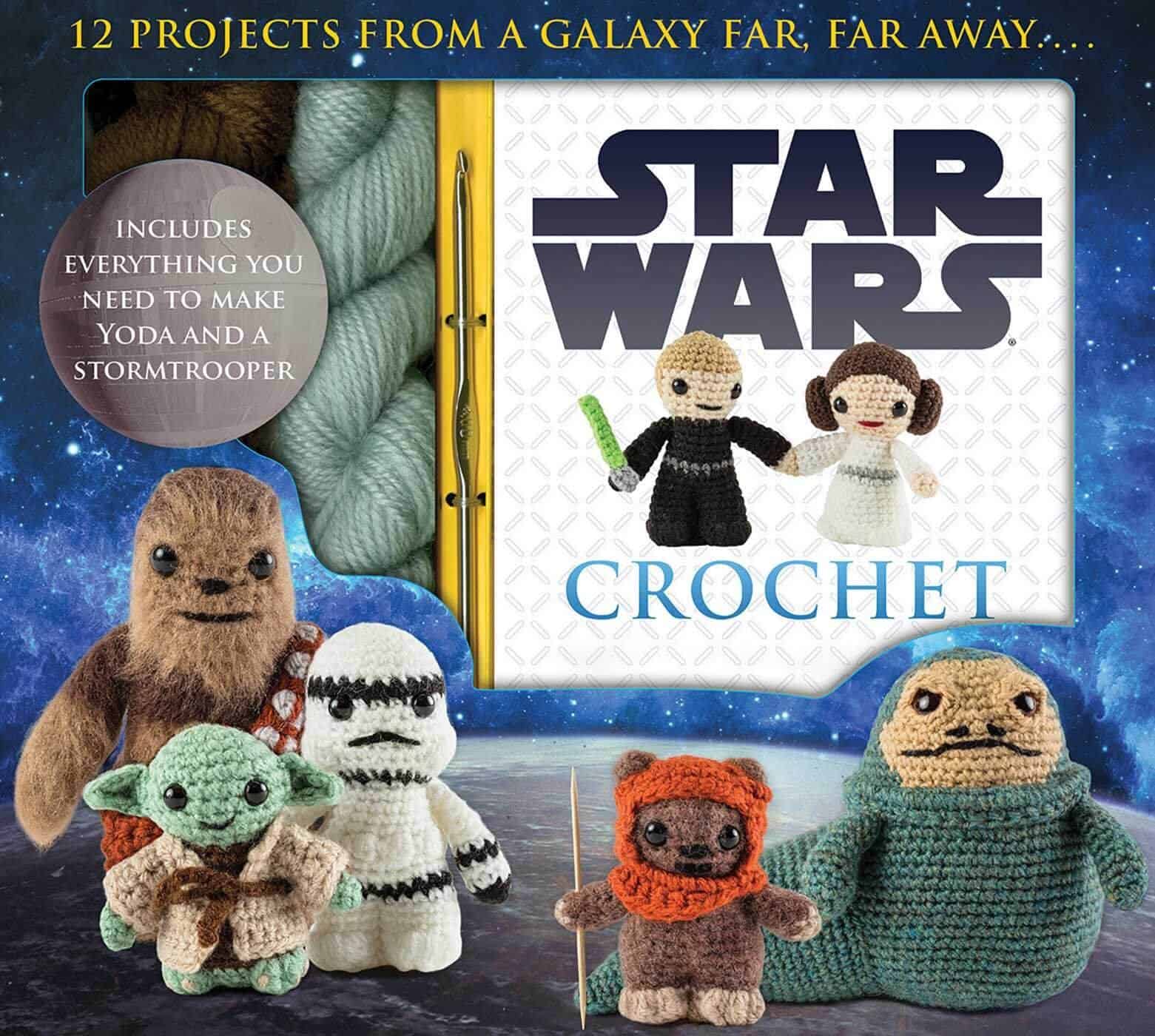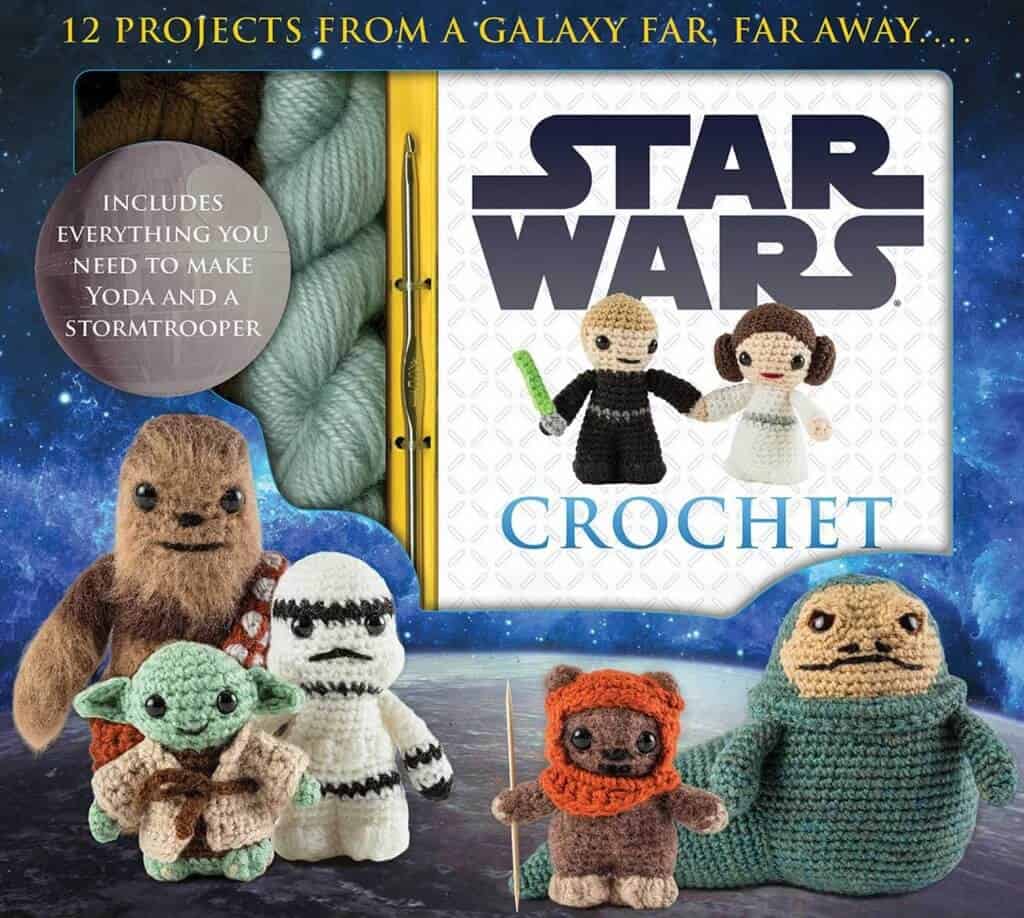 Star Wars Crochet Pattern Book from Lucy Collin [click to access]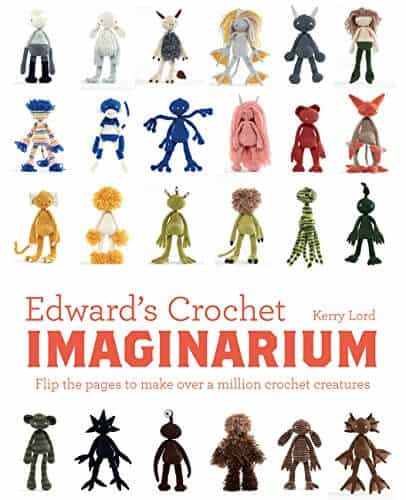 Edward's Crochet Imaginarium from Kerry Lord [click to access]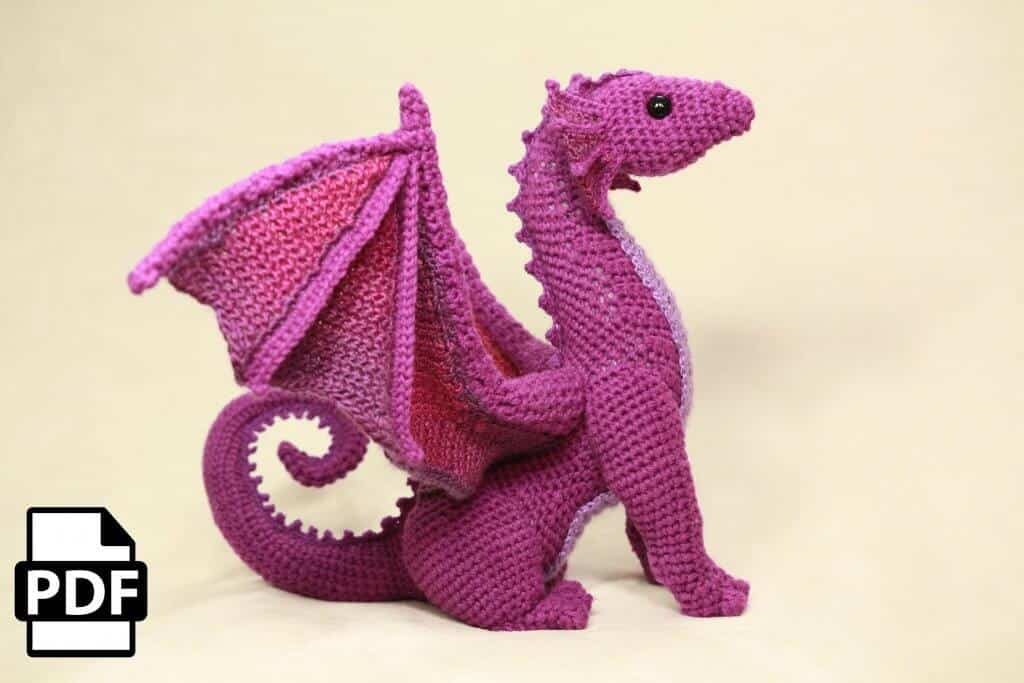 Dragon Crochet Pattern from CraftyIntentions [click to access]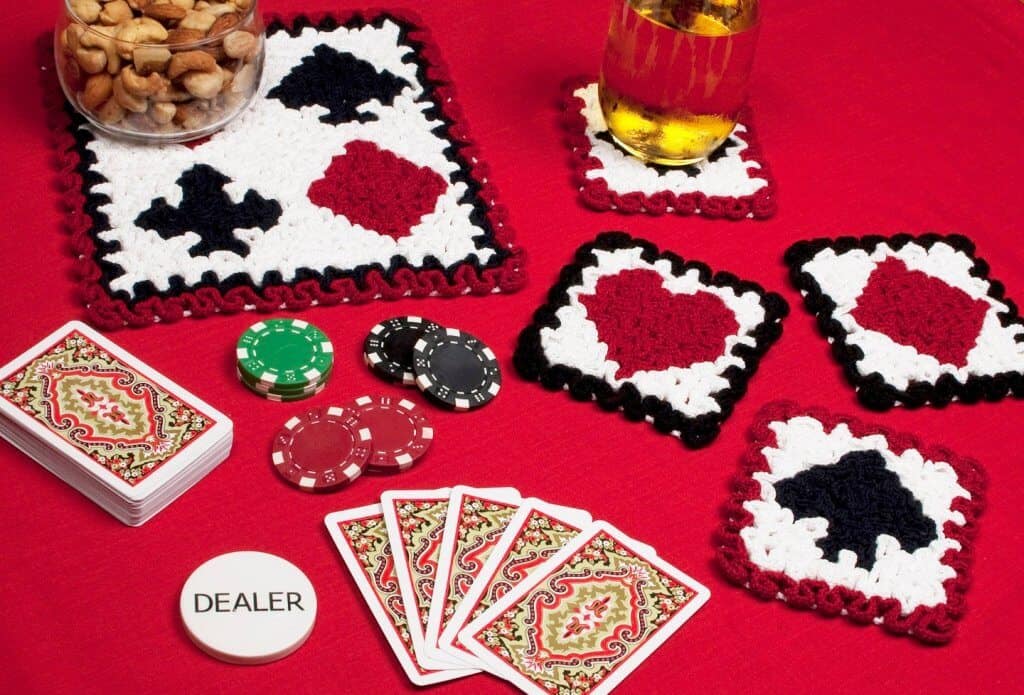 Playing Cards Crochet Coasters from TheCrochetArchitect [click to access]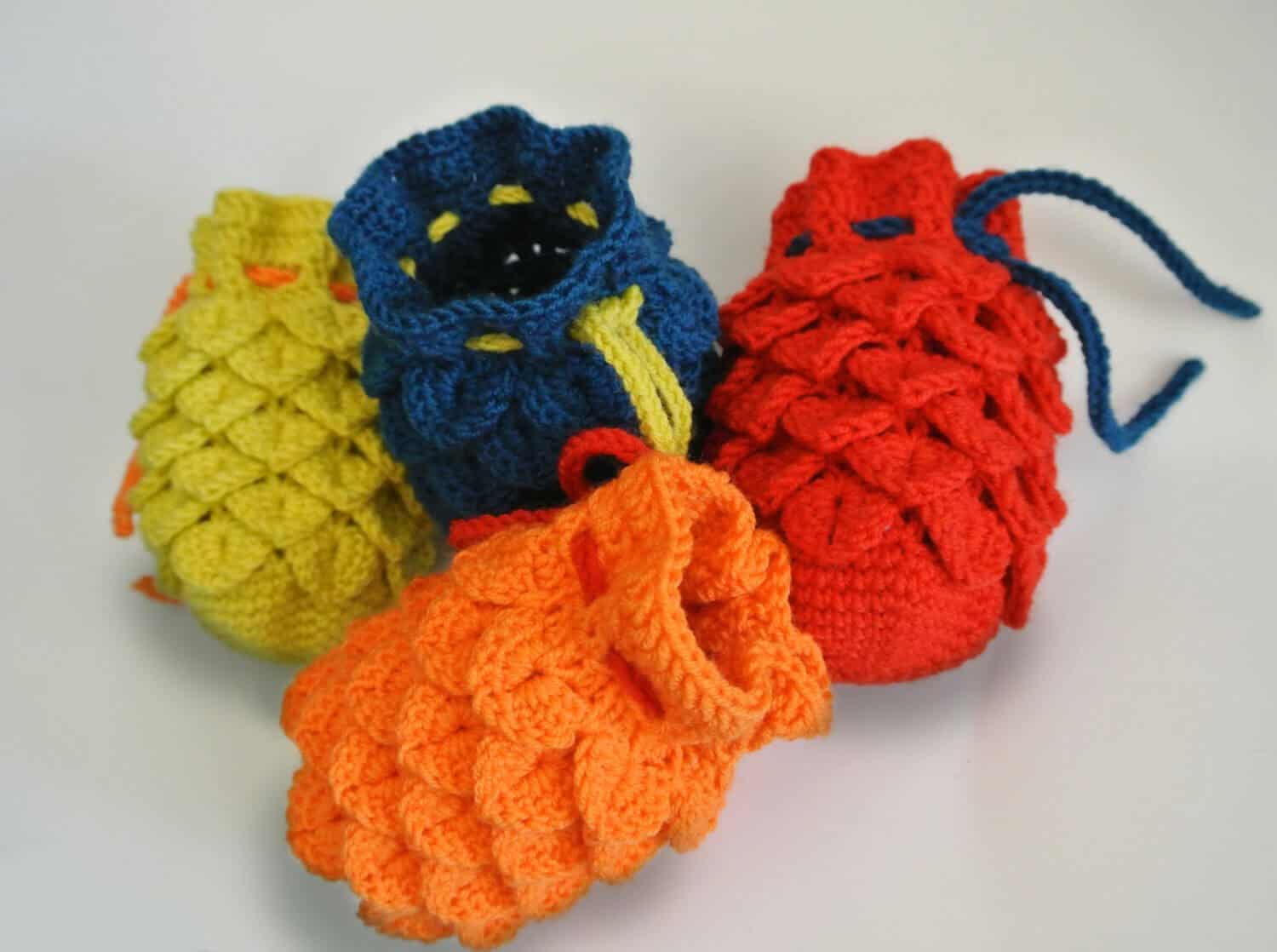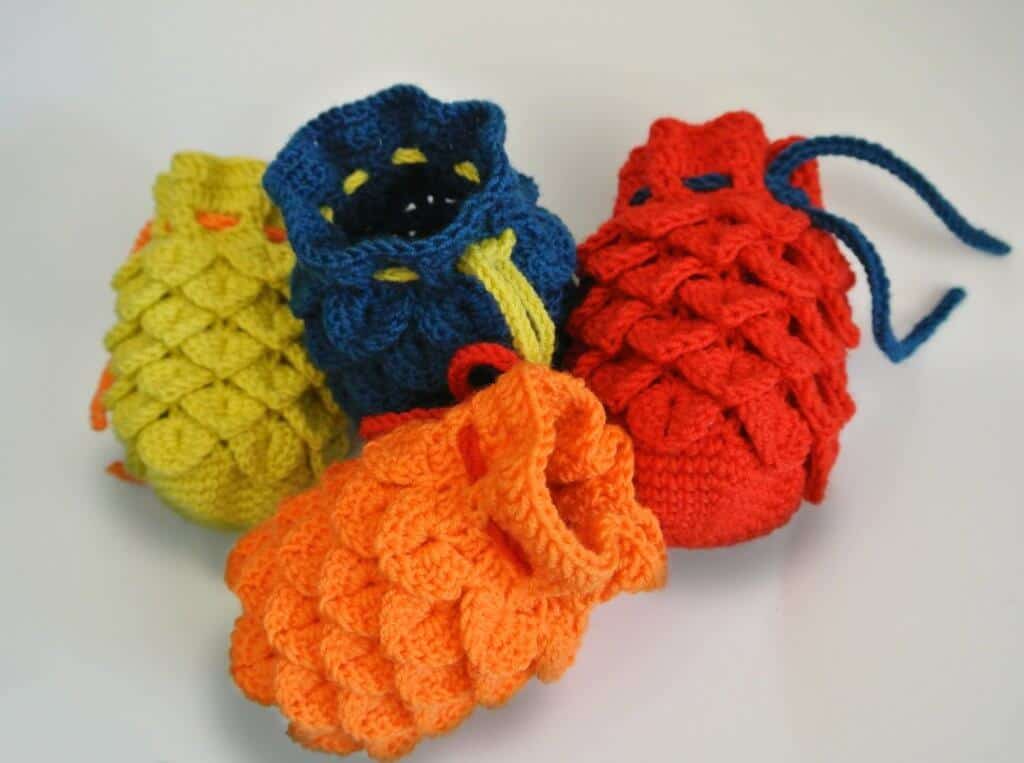 Dragon Egg Dice Bag Crochet Pattern from Rachaek [click to access]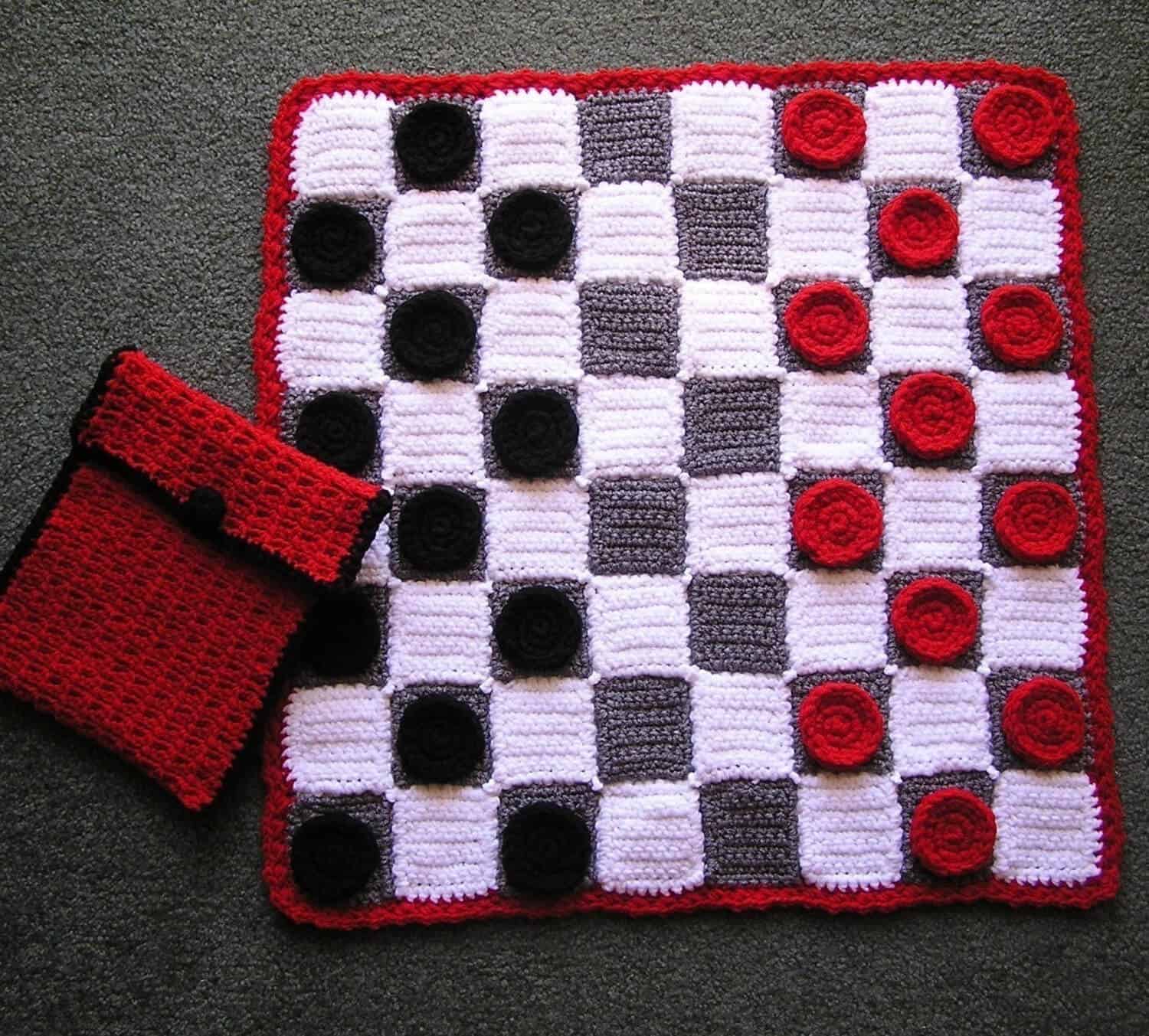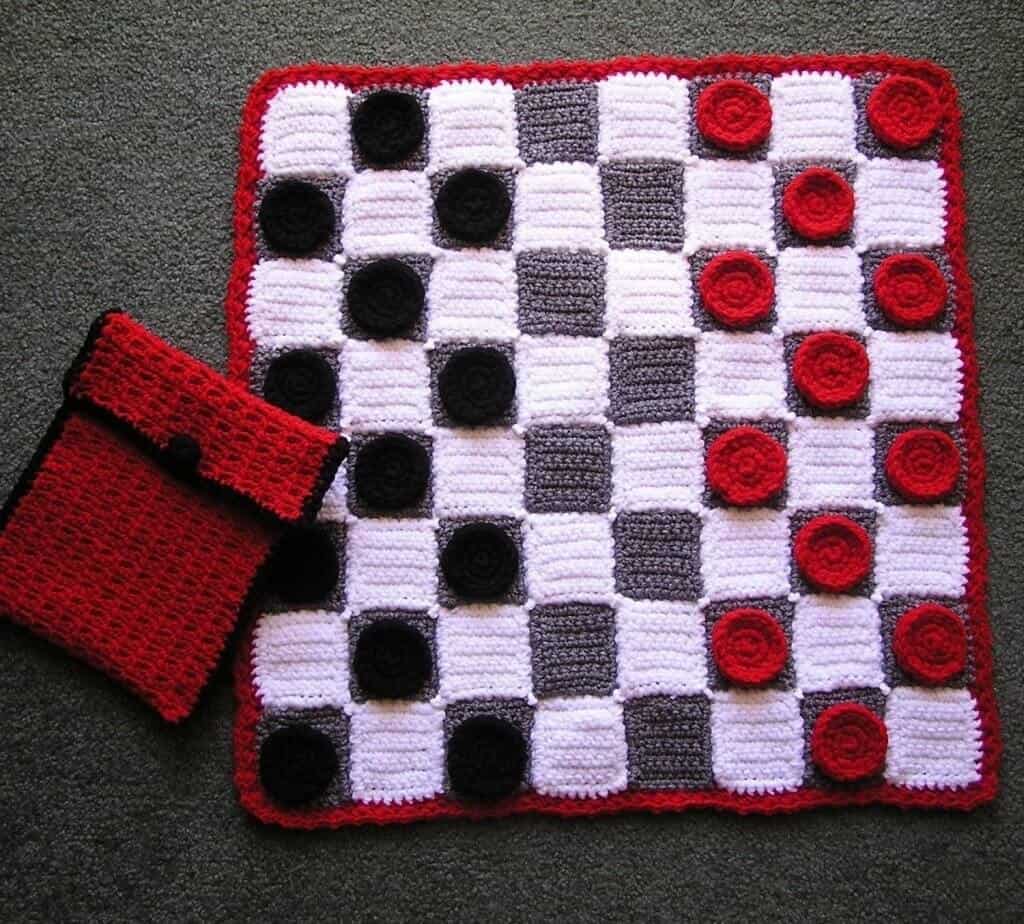 Checkers Set Crochet Pattern from bvoe669 [click to access]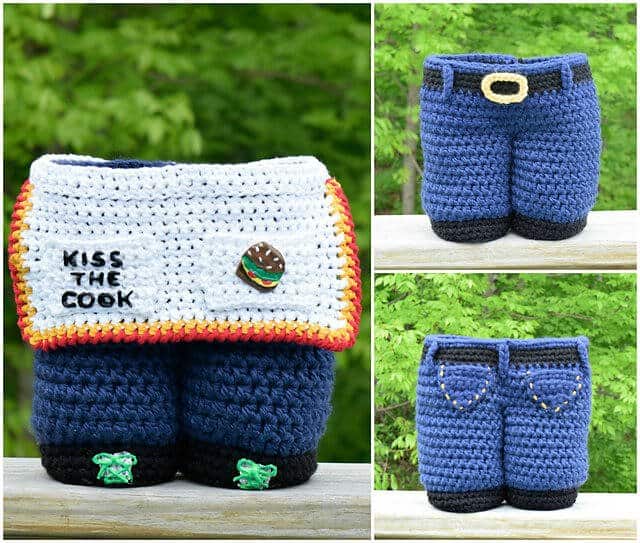 BBQ Gift Basket Pattern from Blackstone Designs [click to access]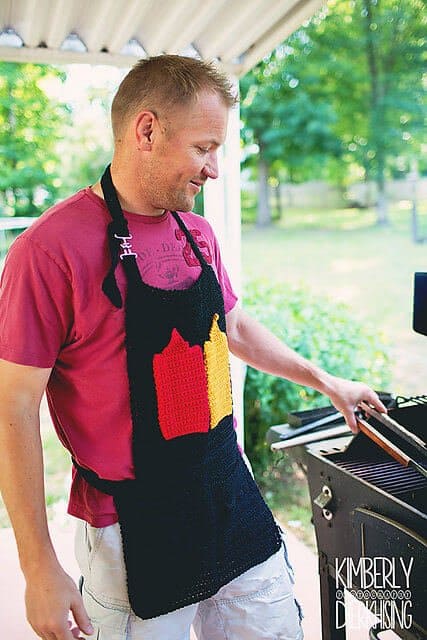 BBQ Toolbelt Apron Pattern from Blackstone Designs [click to access]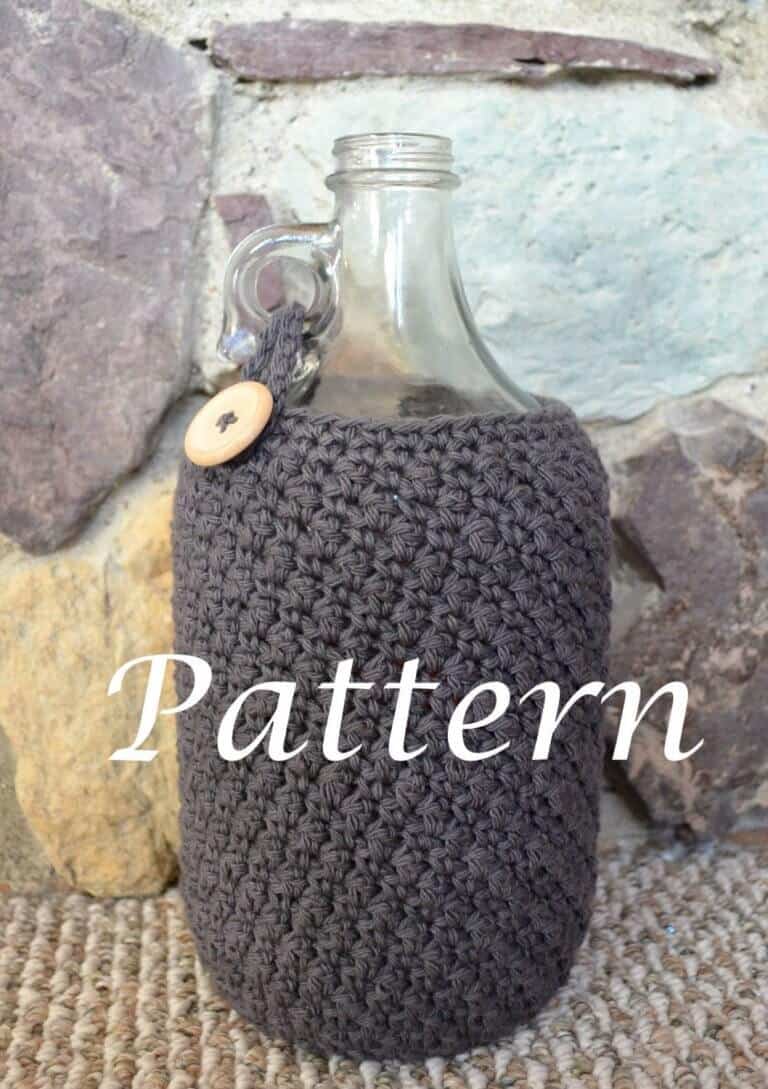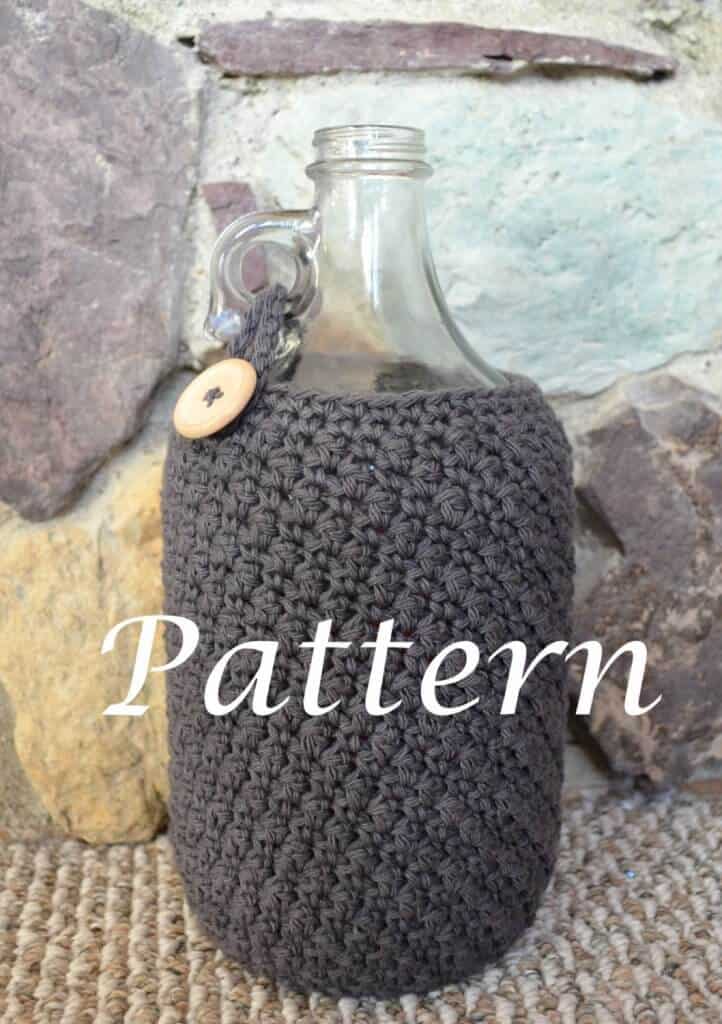 Beer Growler Cozy from MontanaDaisyGirl [click to access]
That's it! Amazing, right? Now, you'll never be without the perfect gift for Dad or any man on your list.
All of these tterns would be a great addition to your spring and summer craft market inventory. If you'd like some more warm weather patterns, be sure to check out this post:
The Best Items to Crochet For Spring and Summer Craft Fairs
Also, as you prep for your fairs, these posts might be of great help:
How to Find Craft Fairs in Your Area
Increase Craft Fair Profits when You Stop Doing These Things
Simple Tips for Planning Your Craft Fair Inventory
Not Sure How to Have a Successful Craft Fair? I've Got You Covered!
Simply click this link to sign up for the weekly Crochetpreneur newsletter and you'll receive a FREE three-part training series, "Rock Your Craft Fair Season" as my thank-you for trusting me to guide and cheer you on in your crochet business venture.
I want to help you be as successful as you want to be and this training series will help get you on your way with courses on branding and booth setup, pricing and profit-optimization and the ultimate guide for craft fair organization.
Click here to signup for weekly crochet biz tips, resources, and encouragement and receive your training series credentials right away!