"The best crochet items for spring and summer craft fairs"
I know I've Googled this phrase more than once in my time as a crochet seller. How about you?
Planning inventory for cold-weather fairs is so easy…people need hats, gloves, scarves, blankets, and holiday gifts, and you can offer them in any multitude of yarn weights and designs. It's not so easy, though, to determine the best crochet items for warm-weather craft fairs. Gone is the need for super bulky (and super quick to make) winterwear.

So, what is a profit-minded business owner to do?
Well, don't fret, I've got you covered.
I searched and searched the sites of both well-known and up-and-coming crochet designers to select a variety of products that should work well for you this spring/summer craft fair season. Each of these products is quick and inexpensive to make and/or a highly sought after product this season.
As always, click on over to the original designer's page to grab your free pattern and put your own spin on things to keep up with your brand and the needs of your target market.
Here are some products I think you'll love!
Quick and Easy Headwear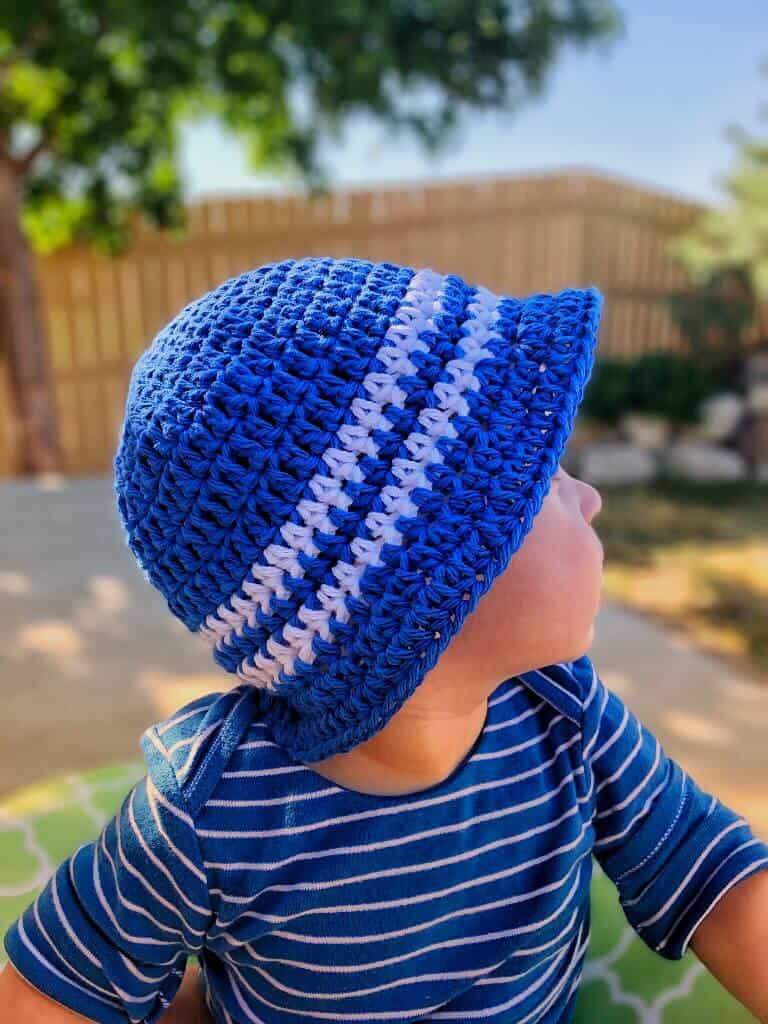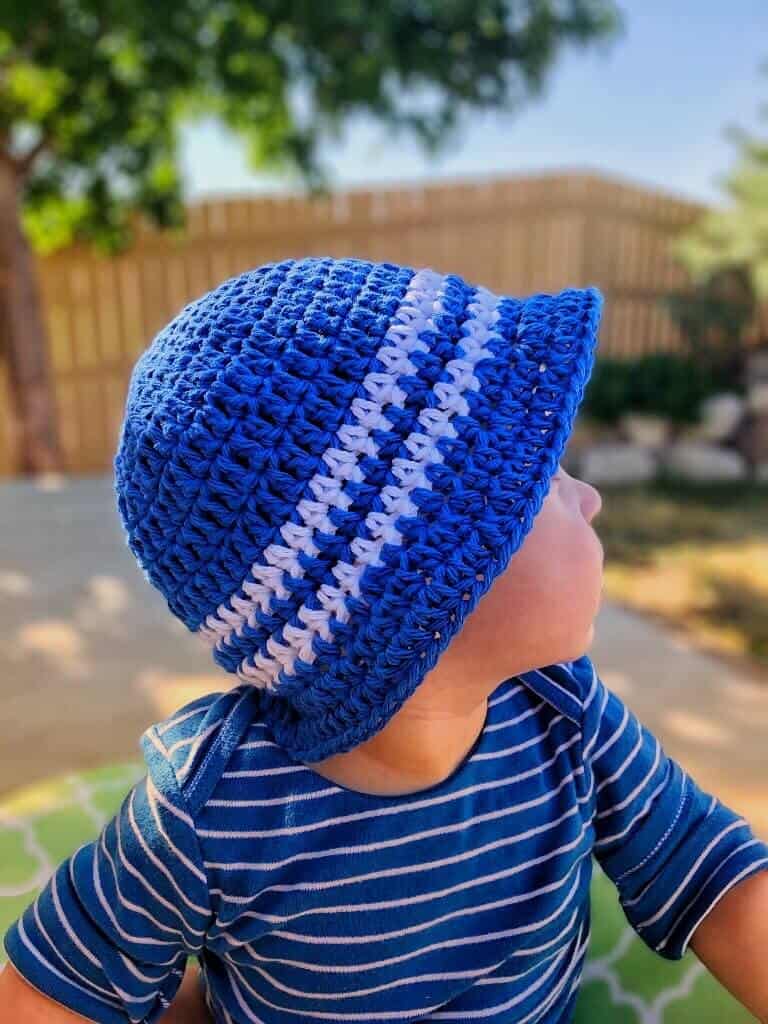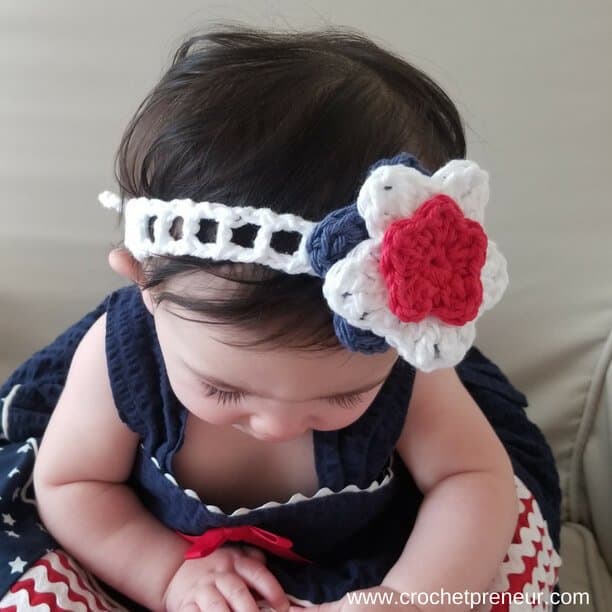 Cozies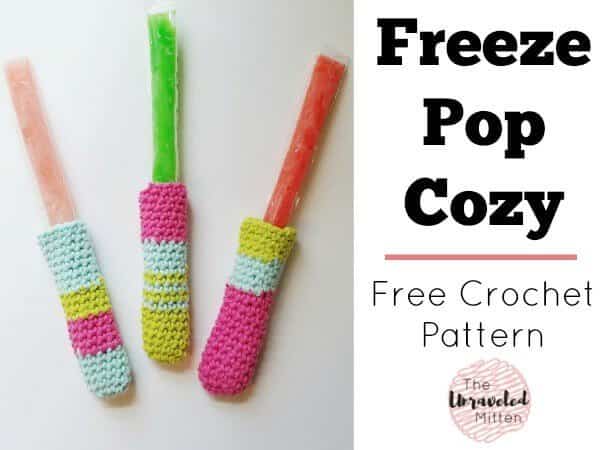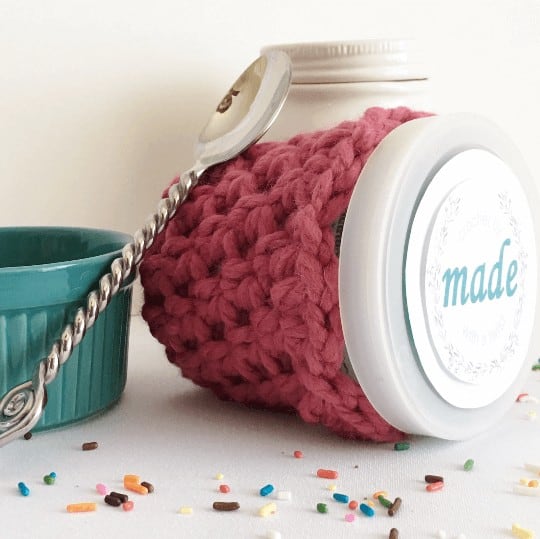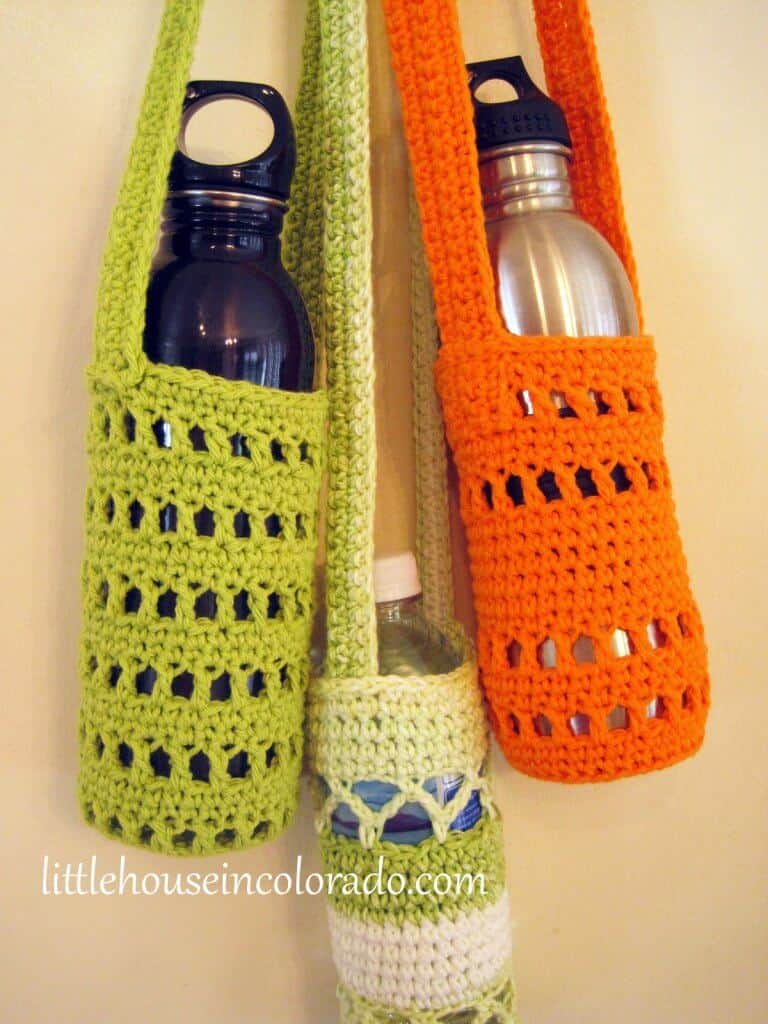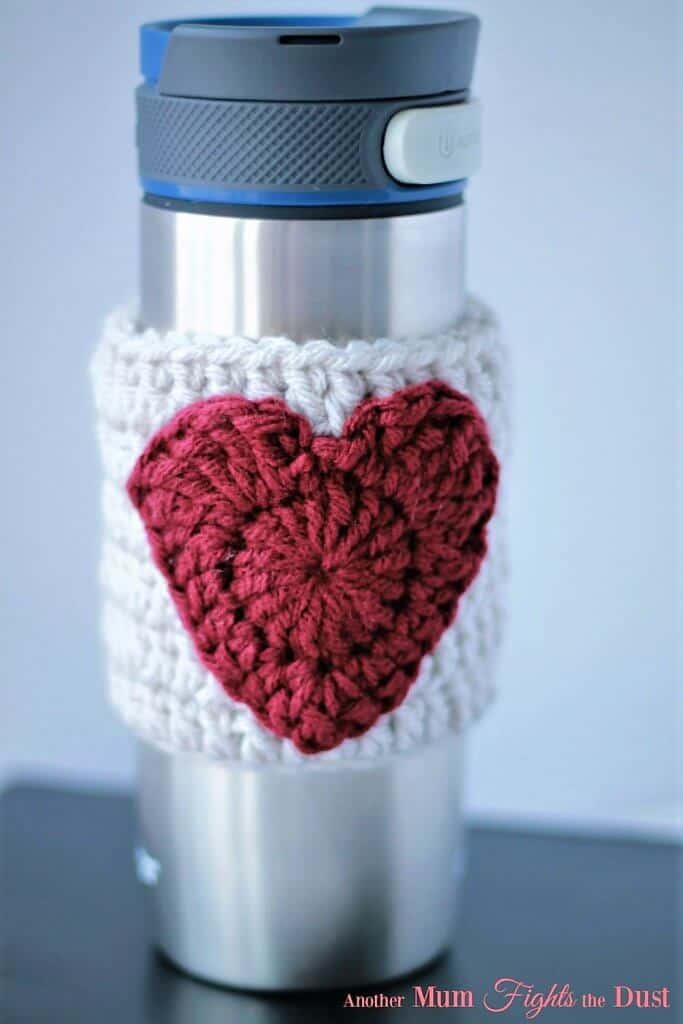 Kitchen Items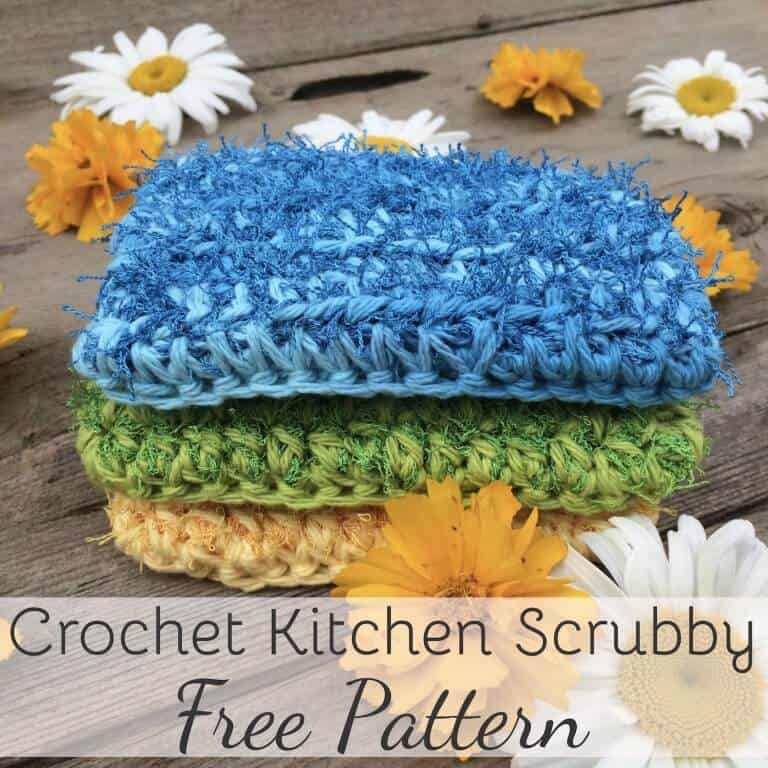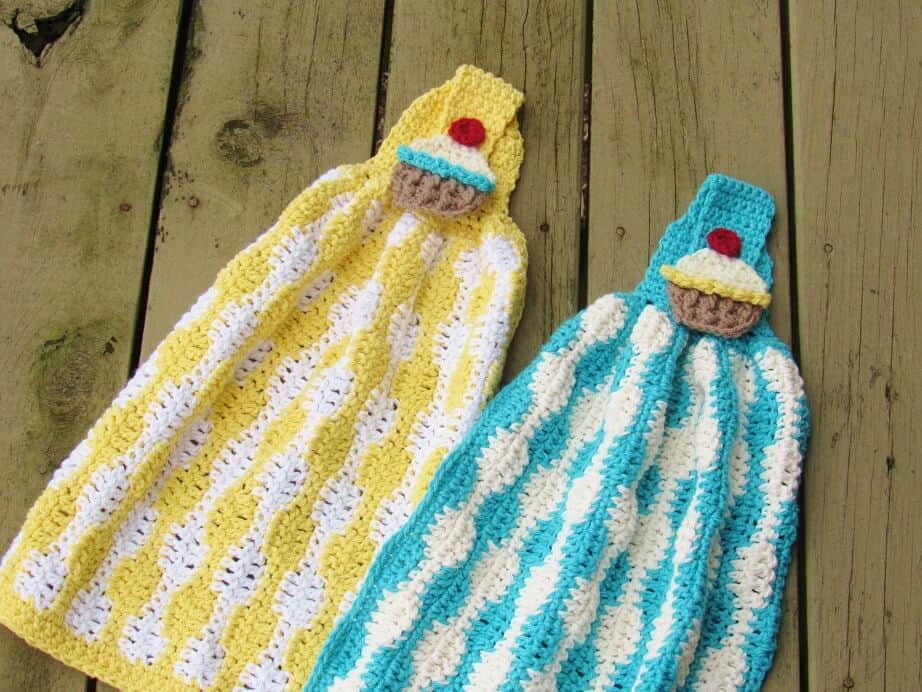 Bath/Spa Items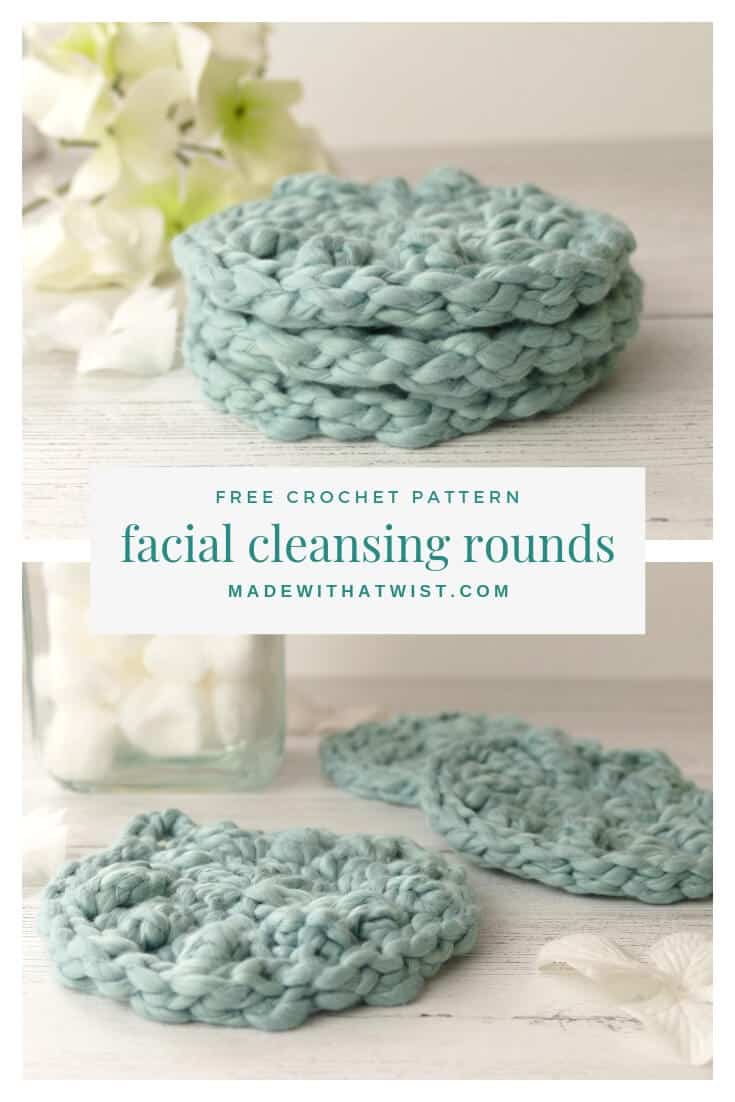 Home Decor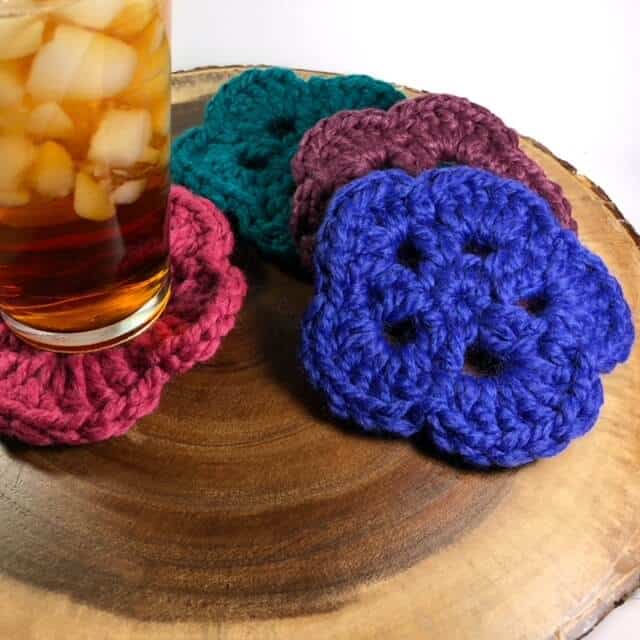 Barefoot Sandals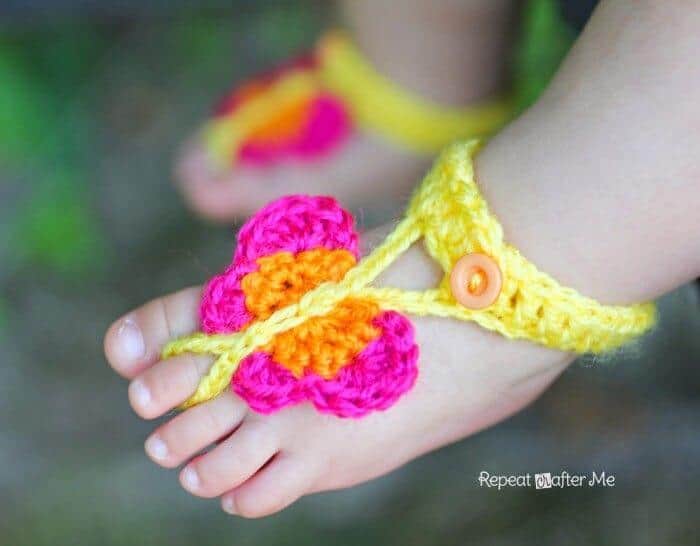 That's it for now. I hope you enjoyed perusing these great patterns! Please let me know, in the comments, which products were your best sellers and be sure to tag me @thecrochetpreneur when you share your WIP and finished product photos on Instagram!
Also, do you have a free pattern for a Spring and Summer Craft Fair best-seller? Feel free to leave a link in the comments!
Price Your Products Like the Pros
Includes: the exact formula I use to price my products for maximum sales and profit while attracting my ideal customer.