Helping crocheters turn yarn into money
We help our clients go from overstressed hobbypreneur to confident, profitable crochet CEO.
I'm Pam!
SIX-FIGURE CROCHET CEO & CROCHET BUSINESS COACH
Through her top-rated Crochetpreneur resources (blog, courses, retreat, and business academy), thriving Facebook community, and power-packed podcast, Pam incorporates her background as a psychotherapist and top-ranked Etsy seller to help crochet business owners go from overwhelmed maker/designer to profitable, rockstar, artisan-entrepreneur.
With warmth, tenacity, and ingenuity, she developed this first-of-its-kind resource for makers, designers, and bloggers and invites you to join over 20,000 others and grow the crochet business of your dreams with Crochetpreneur.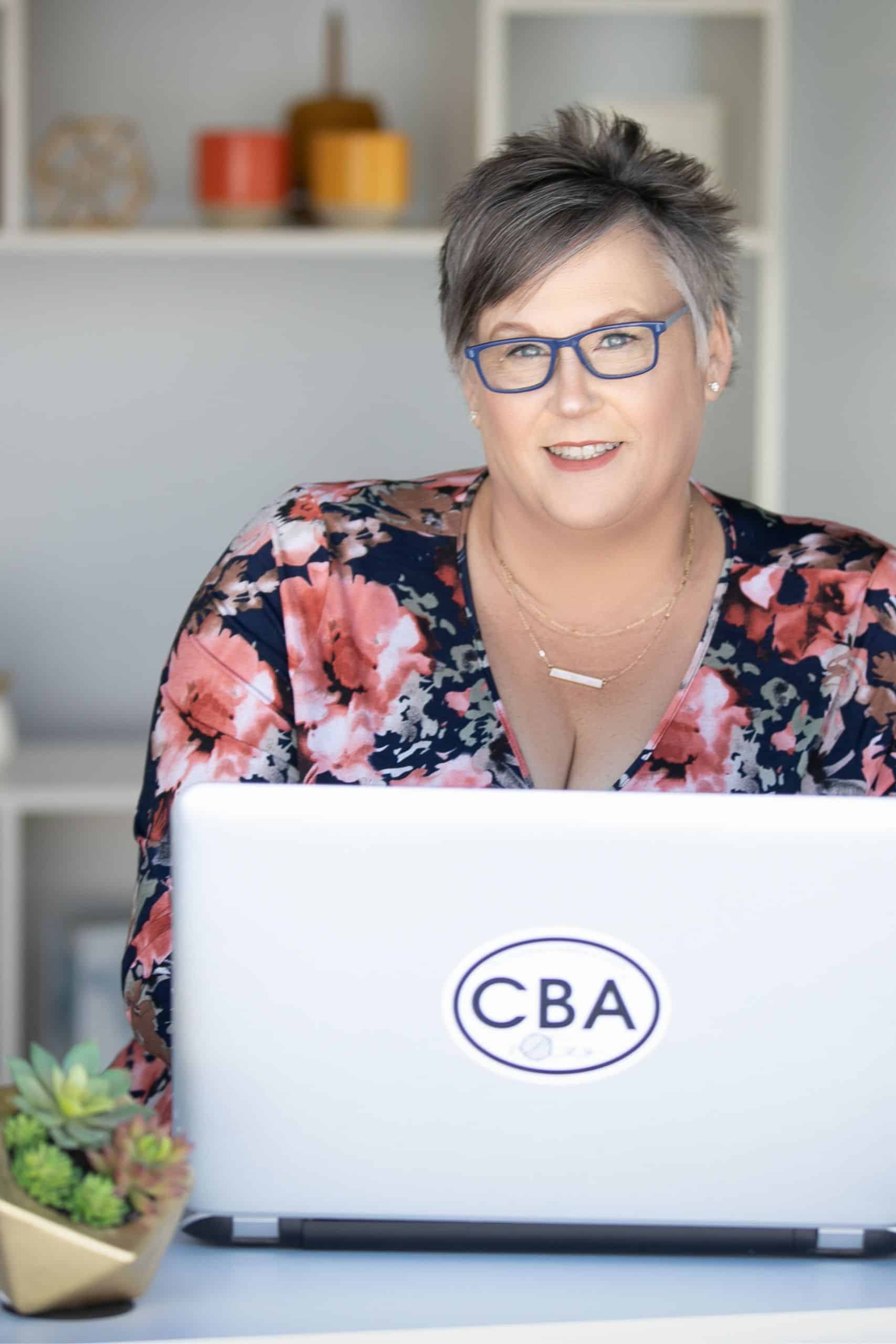 Join my newsletter to receive my free…
Your Crochet Business is More Than Just Playing with Yarn
Get your FREE Crochet Business Planner when you join over 20K savvy crochet business owners and subscribe to our weekly newsletter.
Sweet Notes
What they're saying
In our over a decade in business, we've had the pleasure of serving tens of thousands of happy customers. Here is what a few of them had to say about us....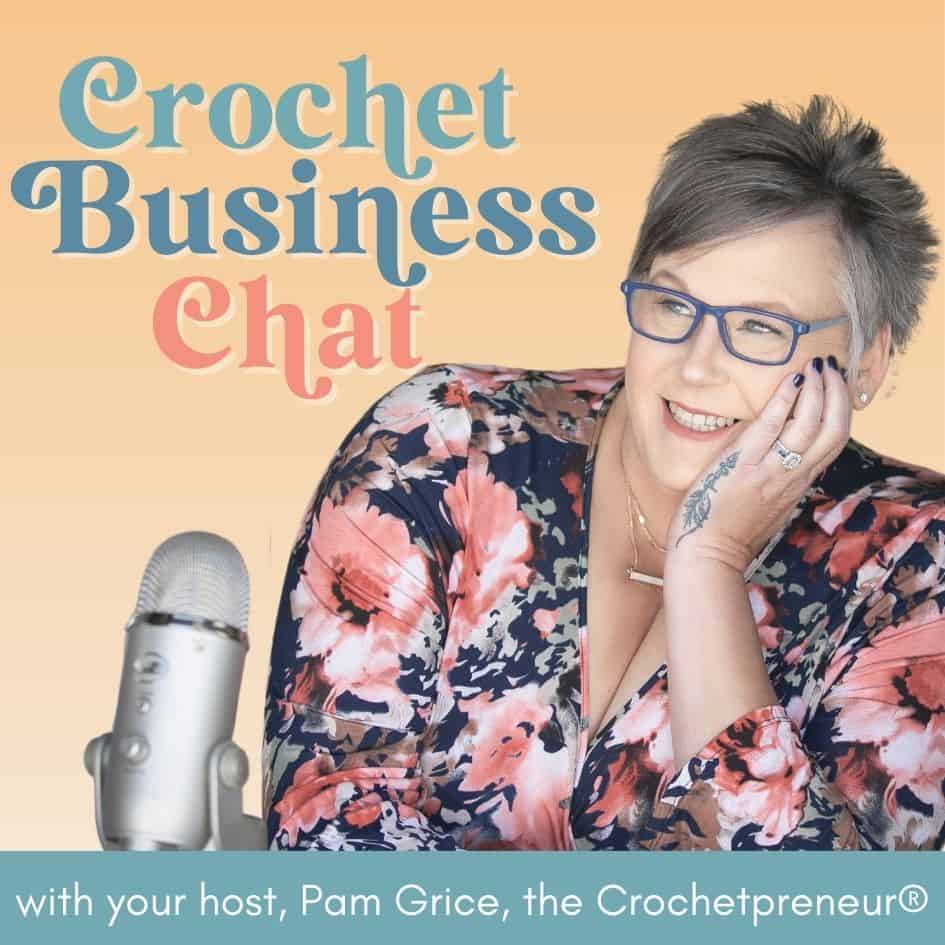 your questions, answered
Crochet Business Chat Podcast
A podcast for crochet business owners - sellers, designers, bloggers, and more!
Learn more
Latest from the blog