We're having a giveaway to celebrate out 8,000th Instagram follower and we've teamed up with some of our favorite Etsy artisans to put together a prize you're going to LOVE.
The details of the giveaway can be found on my Instagram account, here: @thecrochetpreneur Just look for the picture of the giveaway image to enter. It looks like this: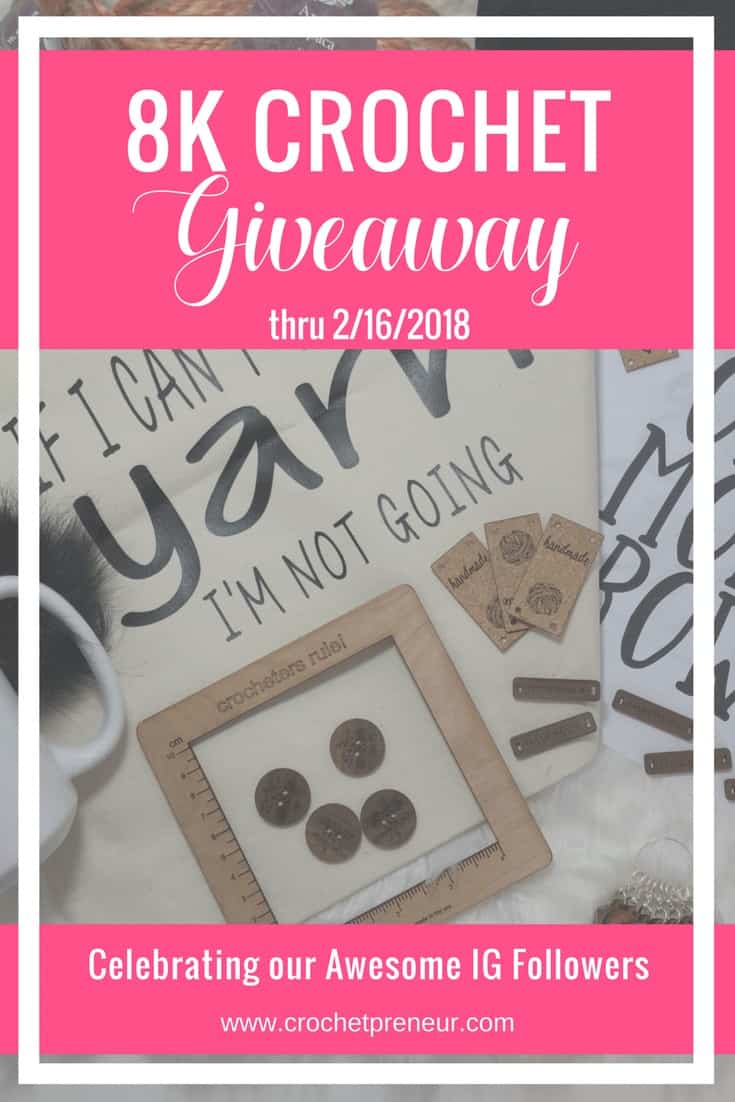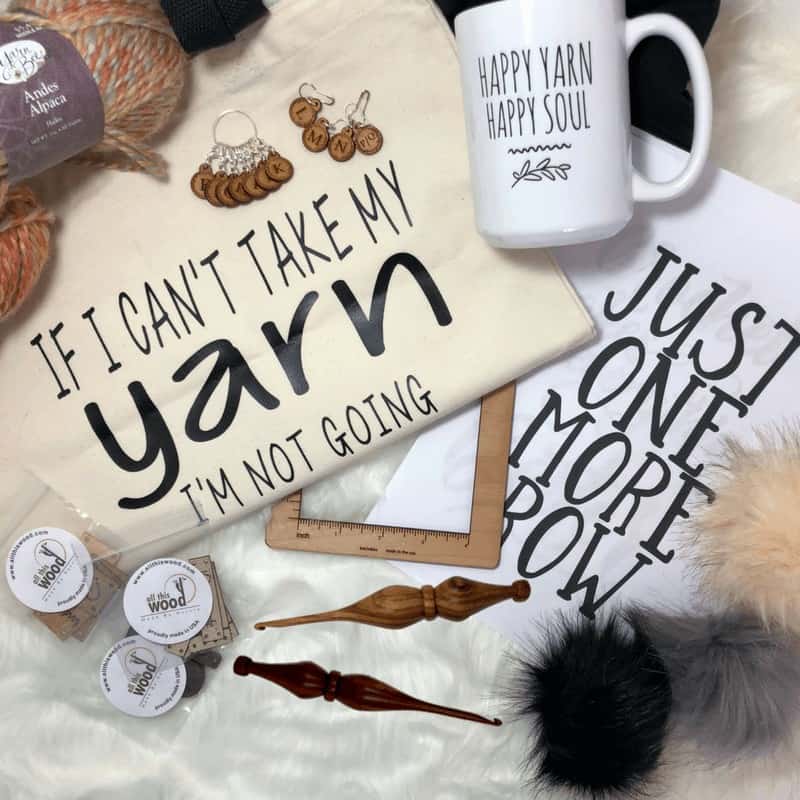 Here's a list of the prizes one randomly-selected winner will receive: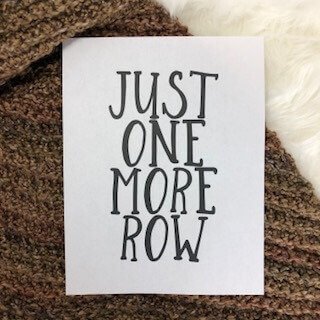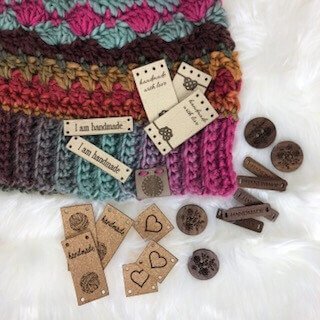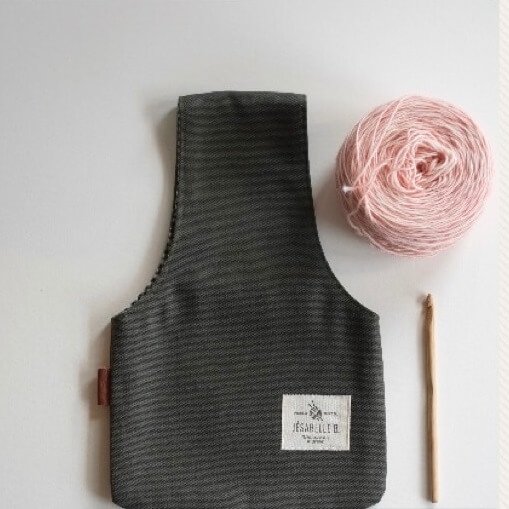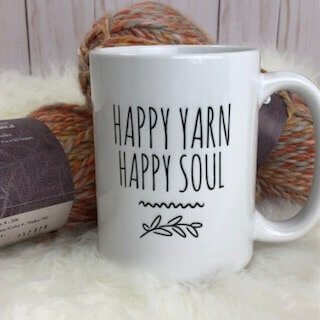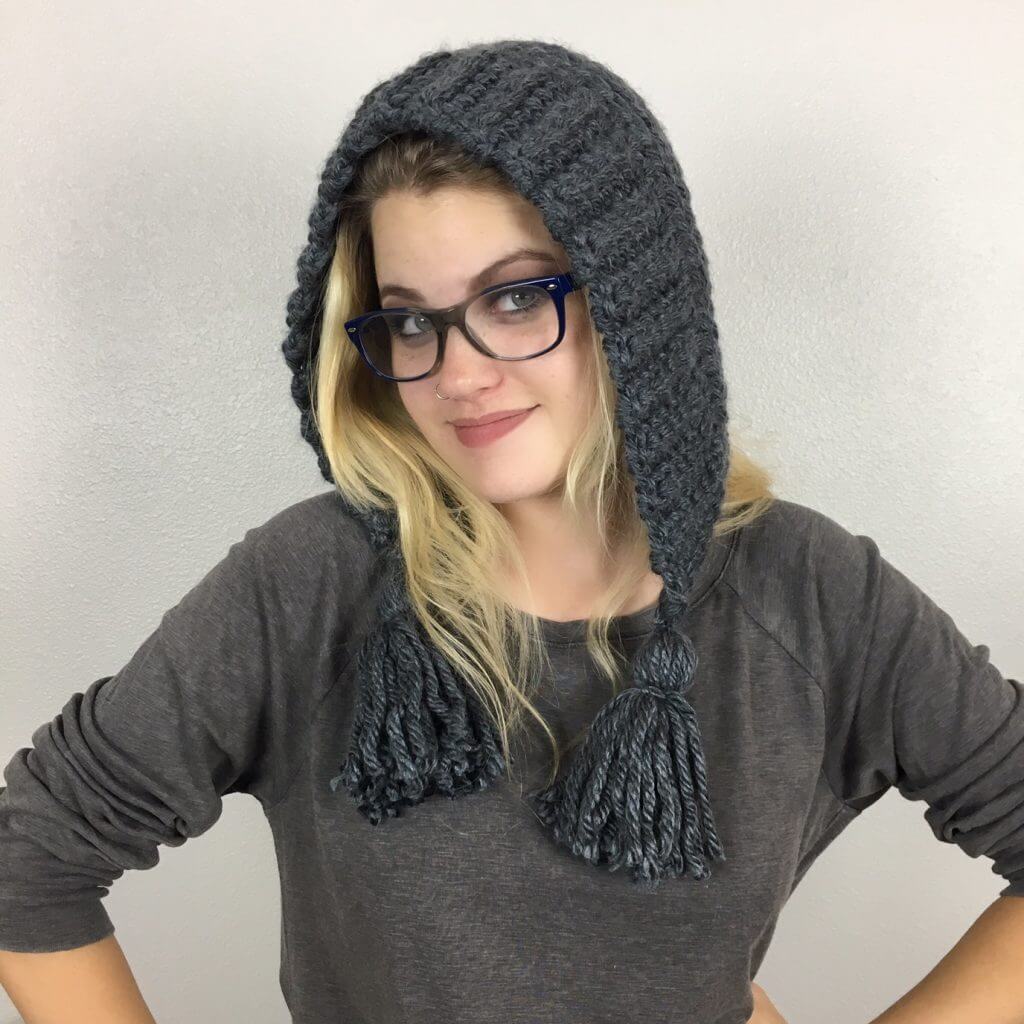 Plus three faux fur pompoms and two skeins of alpaca yarn AND…
A Special Addition to the Giveaway
In addition to the amazing gifts, above, our friends at Ultimate Bundles have made it possible for us to gift the giveaway winner, his or her very own copy of the upcoming (not yet available)
Ultimate Photography Bundle!
The bundle, itself, contains over $5000 worth of photography e-books, courses, and tools and will be available, soon, for an unbelievably low price. (I mean, seriously, unbelievable!) But, before it's even available, you may be the lucky person who knows there's a copy already reserved just for you!
If you're interested in upping your photography game (I mean, this is an Instagram giveaway right?!), click, below, to learn what should be the next skill you hone in your photography bag of tricks. Might it be manual mode? Lighting? Composition? Editing? Sign up for the free Quick Win Photography Assessment and get a report detailing the ONE photography skill you can conquer next. Plus, learn how with a quick-win custom tutorial.
Thanks for taking the time to look through these great offerings and, if you haven't yet, be sure to pop on over to Instagram and enter the giveaway from my feed: @thecrochetpreneur.
I sure hope you win!
Price Your Products Like the Pros
Includes: the exact formula I use to price my products for maximum sales and profit while attracting my ideal customer.