You're in the right place if…
You're a skilled crocheter who wants to start a new or grow an existing crochet business but don't know what the next best steps are that will get you making the profits you desire.
What you want is a solid, proven plan that will work to double, triple, even 10X your income, traffic, and list, while making you the go-to maker or designer in your niche.
And you want that plan to work whether you're just starting your crochet business, reimagining your brand, or working to skyrocket your growth as an existing crochetpreneur.
Well, I have good news for you!
If that sounds like you and those are the things you're looking for, we've got you covered.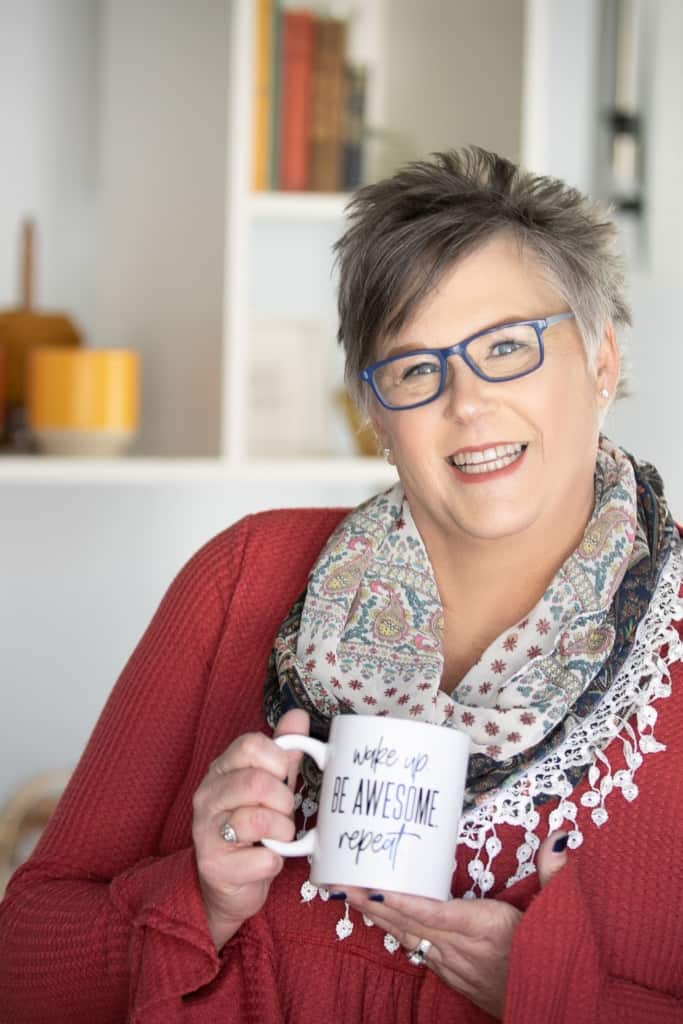 Hey there, I'm Pam!
i'm so incredibly excited to have you here
In 2013, I embarked on a journey selling my crochet creations. It was a long road but after a few years, I designed a game-changing product that sky-rocketed my annual sales from $10K to over $100K within one week!
This whirlwind adventure enabled me to help hundreds of other crochet business owners to substantially boost their own profits. Despite the thrill, there was a roadblock — I had not idea how to navigate this sudden success within the context of the crochet niche. Even with the support of a coach and community, I encountered numerous hurdles on my own, which sparked the desire to streamline journey to crochet profits for others.
That's why I've created a robust framework, now utilized by over 1000 crochet business owners, to cultivate profitable handmade businesses. Having retired from my psychotherapy practice in 2018, I'm now dedicated to guiding crochet business owners to reach their full potential and transform their entrepreneurial journey.
Let's Be Friends!
A few random things about me…
I'm a nature lover – mountains, trees, water…everything but the bugs (and snakes).
I'm am a socially awkward introvert. Please come say hi if you ever see me in the wild – I want to connect but won't talk to you first.
My love language is freedom. I know it's not in the book, but it really should be.
I am a born creative – I've been a professional crocheter, designer, jeweller, and artist. I just love making.
When not in the woods, I spent the bulk of my childhood reading encyclopedias, biographies, and, even, dictionaries.
My husband and I live off-grid in the mountains of Colorado with a menagerie of animals as we build a homestead legacy for our grandkids.
6+
Years of coaching experience
165K+
followers and subscribers
Around here, we're totally over hearing things like…
"You can't make money with crochet," "People don't value handmade," and "I just want to make all the things, do I really need to niche down?"
In fact, hundreds of our clients are building businesses that make the profits they desire, that continue to grow even as the marketplace becomes more saturated, and that make them proud to be artisan-entrepreneurs.
When you build your business on a strategy of making (or designing) everything for everyone and treat your business like a hobby, you're right, it won't work. But, when you implement proven strategies, step into the seat of CEO, and you don't give up…your success is inevitable.
Our Mission
We are on a mission to help 100,000 women find financial freedom through crochet.
At Crochetpreneur®, we care about…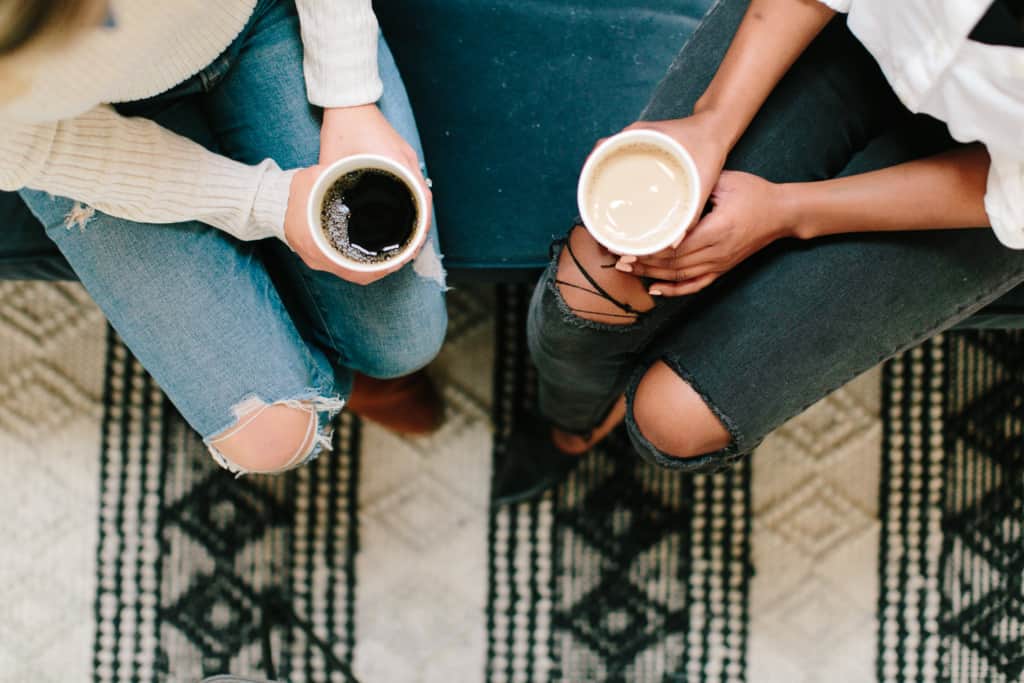 Human to Human Connection
We strive to create and embrace opportunities for going above and beyond – in our Facebook groups, on our podcasts, or inside the Crochetpreneur Business Academy™ (CBA™). Unlike many coaches, we do everything possible to stay connected on the daily and to ensure that connection is all about YOU – ensuring you feel empowered and supported in your crochet business journey.
What You Care About
One of the unique features of our business model is that we combine our understanding of positive psychology with our strategies for helping you create a business the fits your personality, your lifestyle, and your dreams. We aren't about creating cookie-cutter crochet businesses that look just like ours. Instead, we help you harness your unique strengths to create a business that holistically feeds your spirit and helps you crush your goals.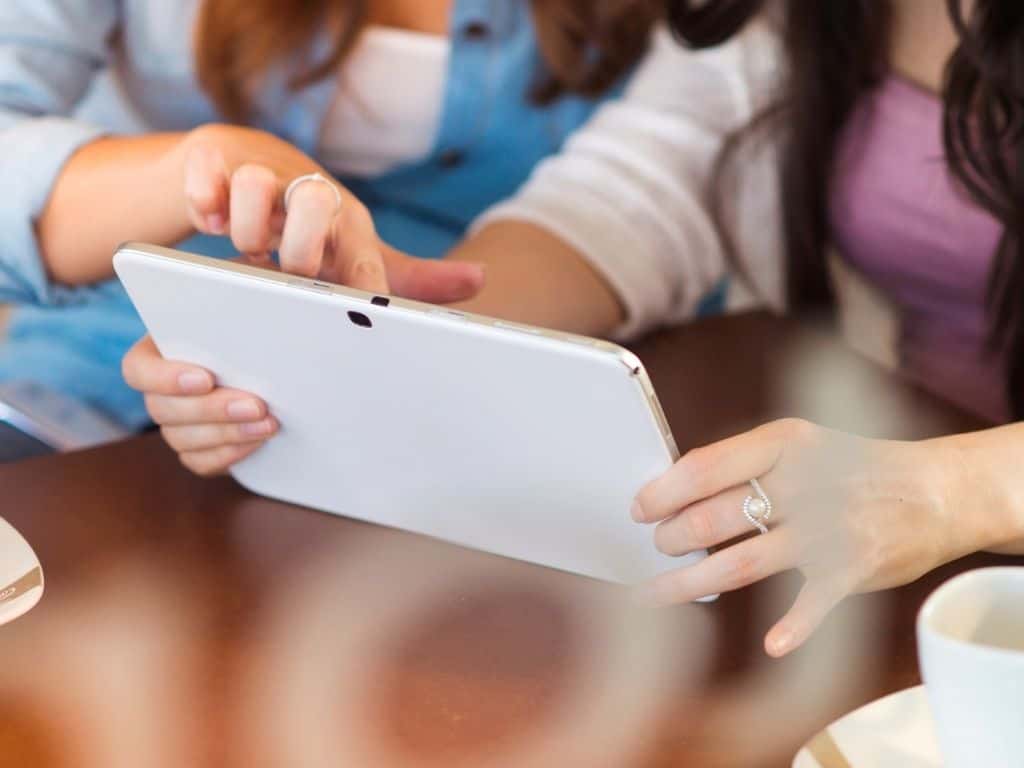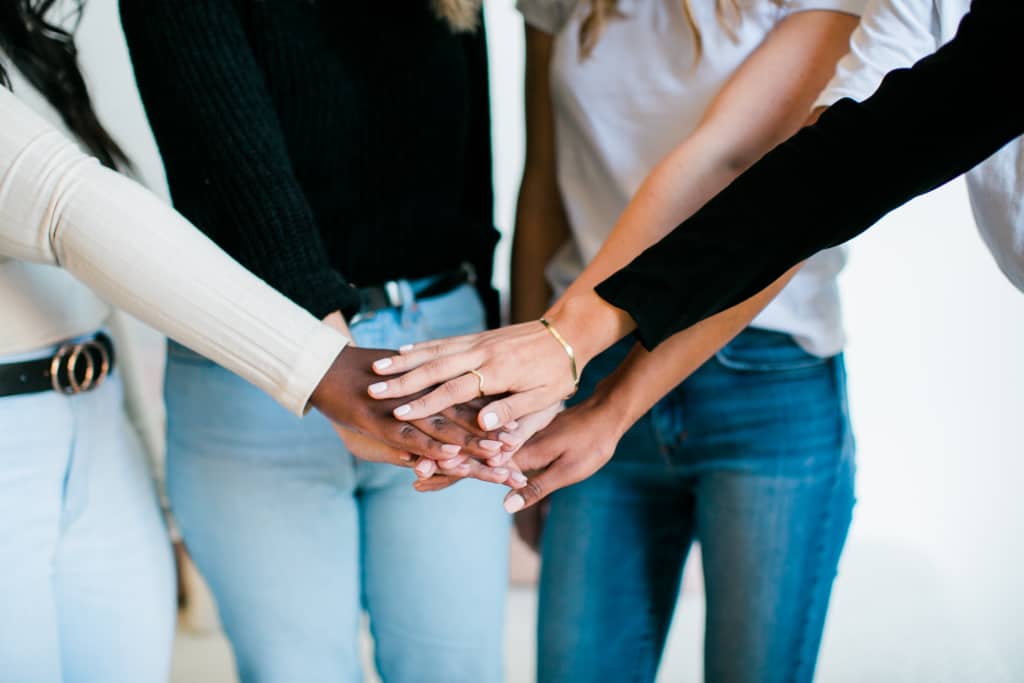 Creating Inclusive Spaces
The fiber arts space isn't know for creating inclusive and diverse opportunities. At Crochetpreneur®, we are dedicated to creating events, communities, and spaces where people of all races, abilities, and personal/spiritual backgrounds are welcome and supported.
Pam Grice
Founder, Business Strategist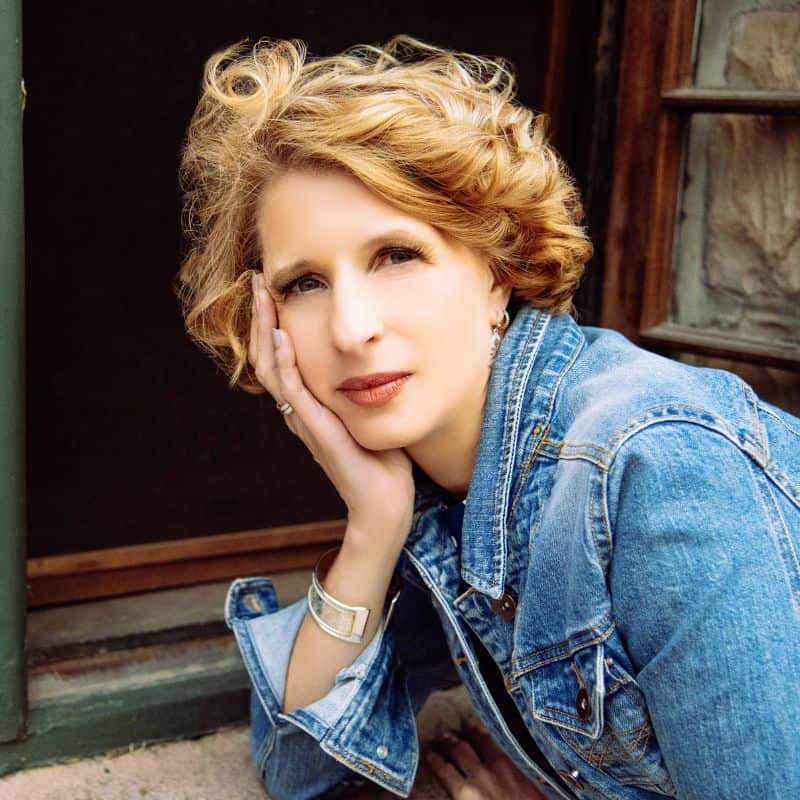 Teri Houghton
Integrator, Operations Director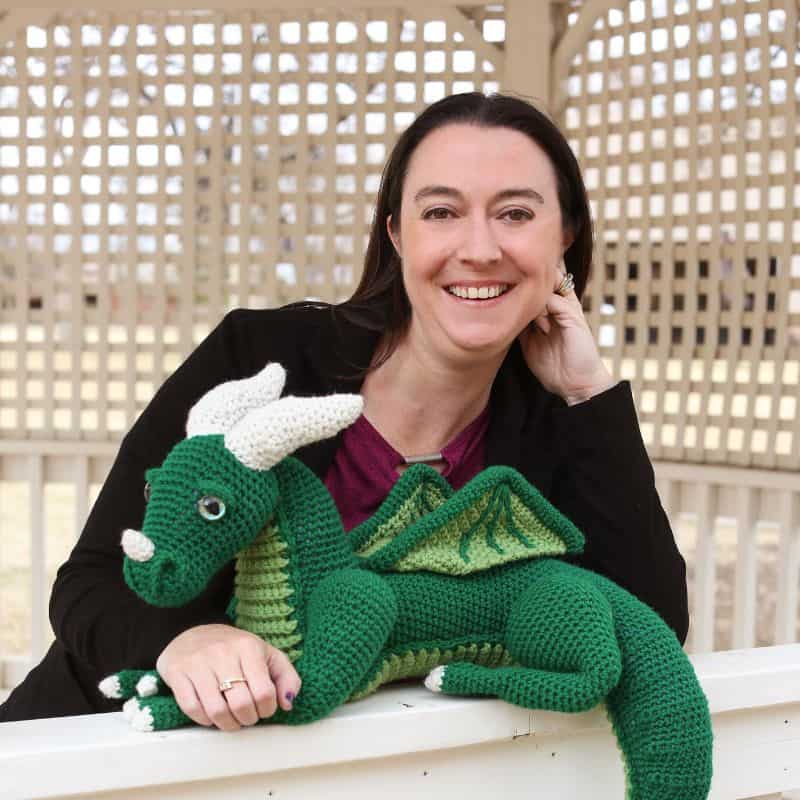 Kati Brown
Student Success Coach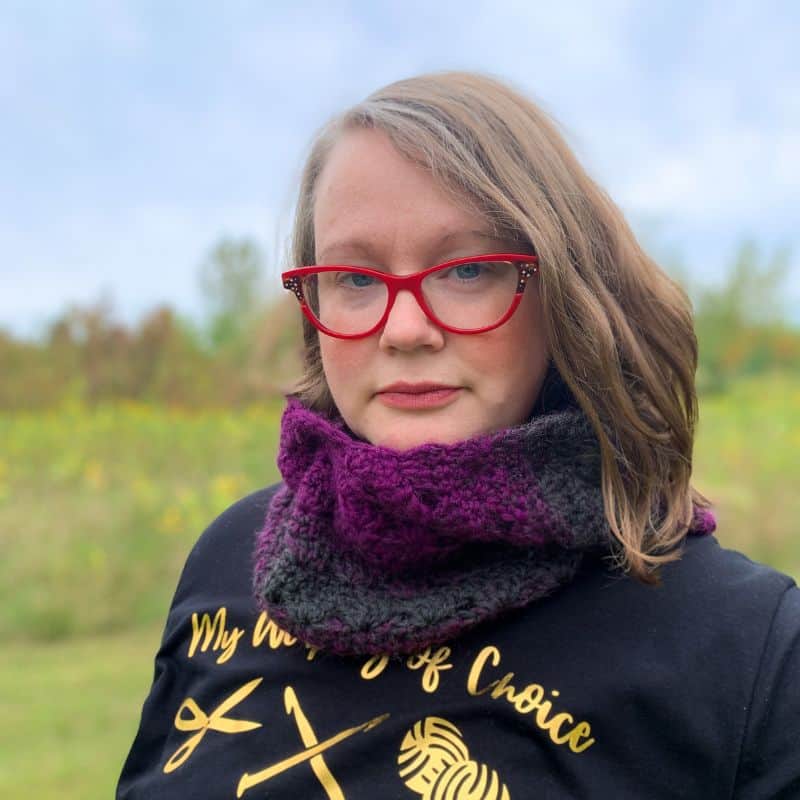 Lisa Fox
Student Success Coach
Helen Wilkinson
Advisory Board Moderator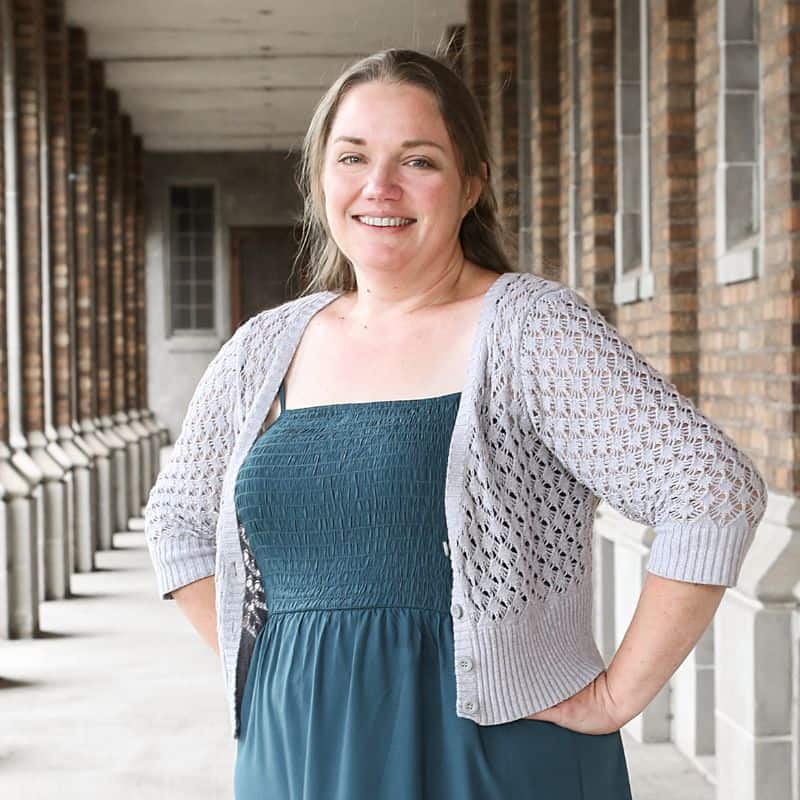 Amanda Spencer
Blog Master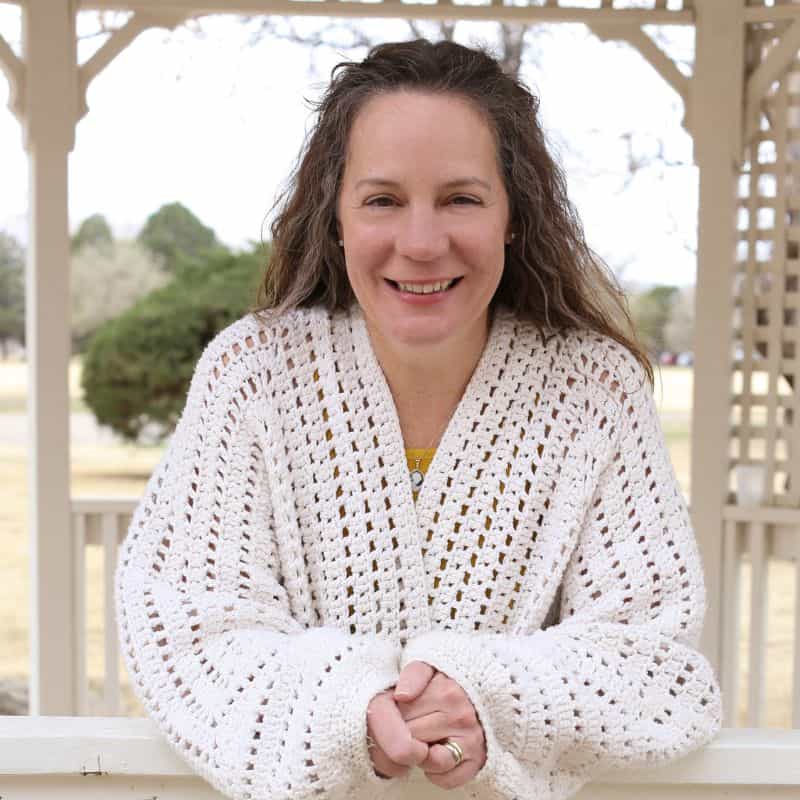 Tiffany de Leon
Customer Service Super Hero
Ready to get started?
Work With Us
Whether you're just getting started or ready to implement a high-level strategy to quantum leap your results, we're here to help. Check out our everything page, resources, courses, and coaching opportunties in our top menu bar and email us if you have any questions.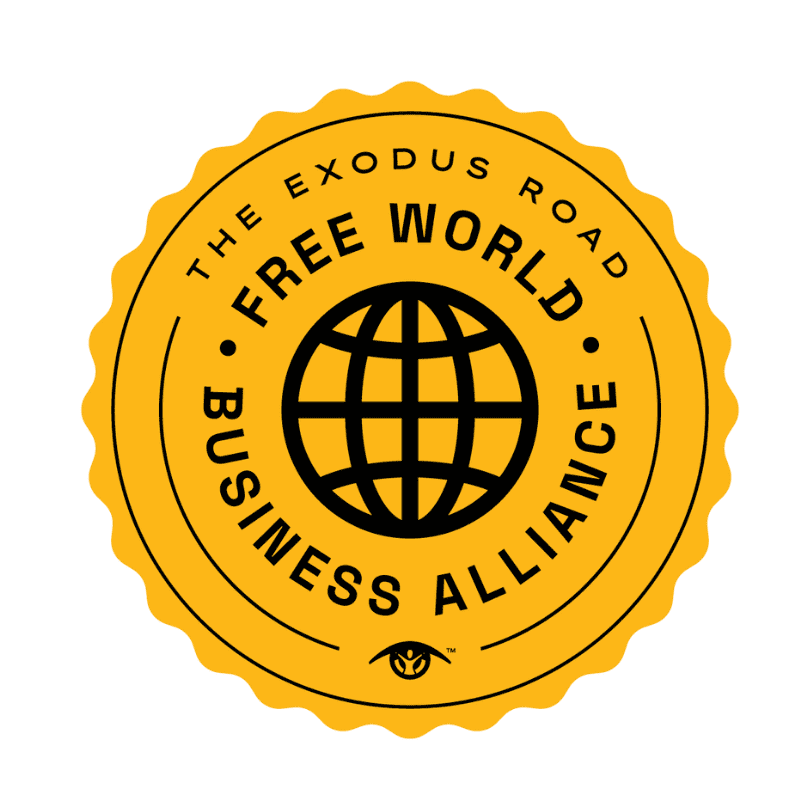 The Exodus Road
on the front lines of the fight to end human trafficking
As a Gold Level member of the Free World Business Alliance, Crochetpreneur® is commited to supporting the work of The Exodus Road, an organization that is highly respected around the world for it's efforts to disrupt the darkness of modern-day slavery by partnering with law enforcement agencies around the world to fight human trafficking crime, equipping communities to protect the vulnerable, and empowering survivors as they walk into freedom.
We invite you to join us in this mission by using the link, below, to make a donation or to join the Freedom Collective when you set up a recurring gift.