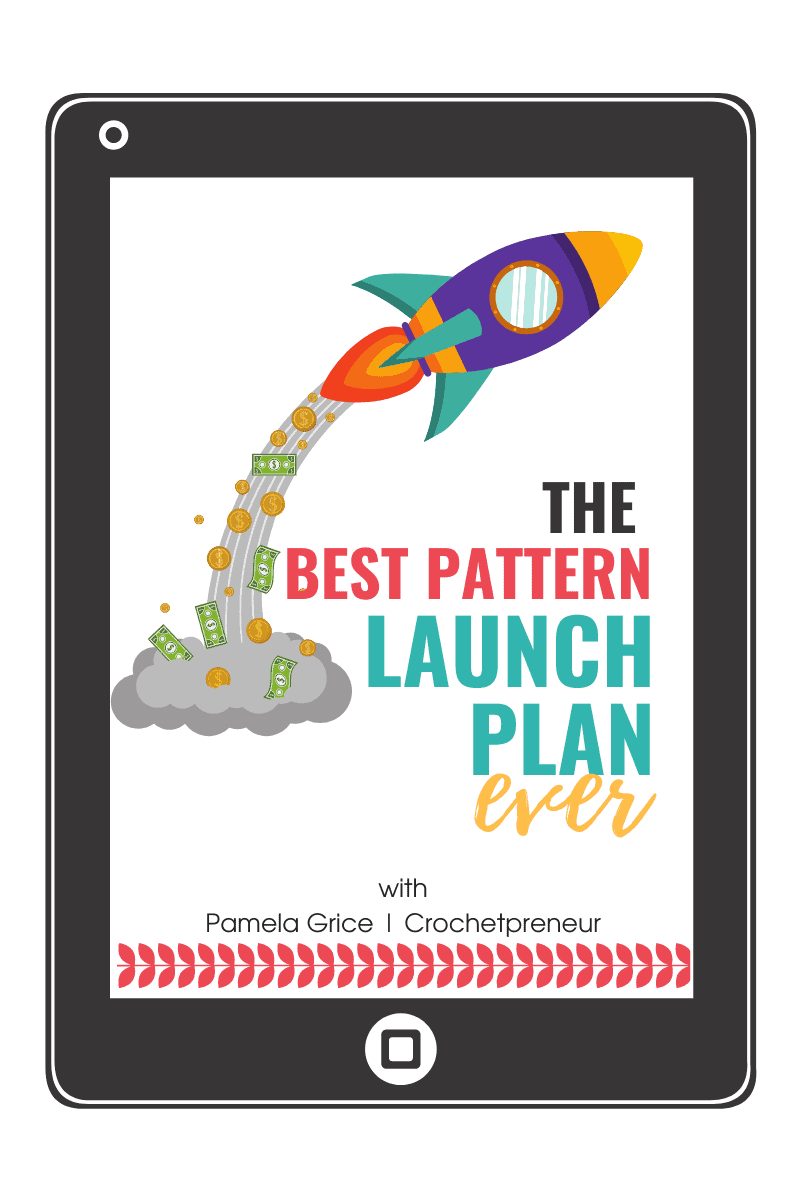 Get the FREE Pattern Launch Plan from Crochetpreneur®
Launch your designs with confidence
Follow this strategy from 2 weeks pre-launch, through launch day, and beyond!
The perfect resource for new designers or those struggling to market their designs to profitability.
Includes my proven, profitable strategy for pattern launches along with links to more resources for growing your crochet design business. 
PLUS, you'll continue to learn and grow with my weekly newsletter especially for crochet business owners.