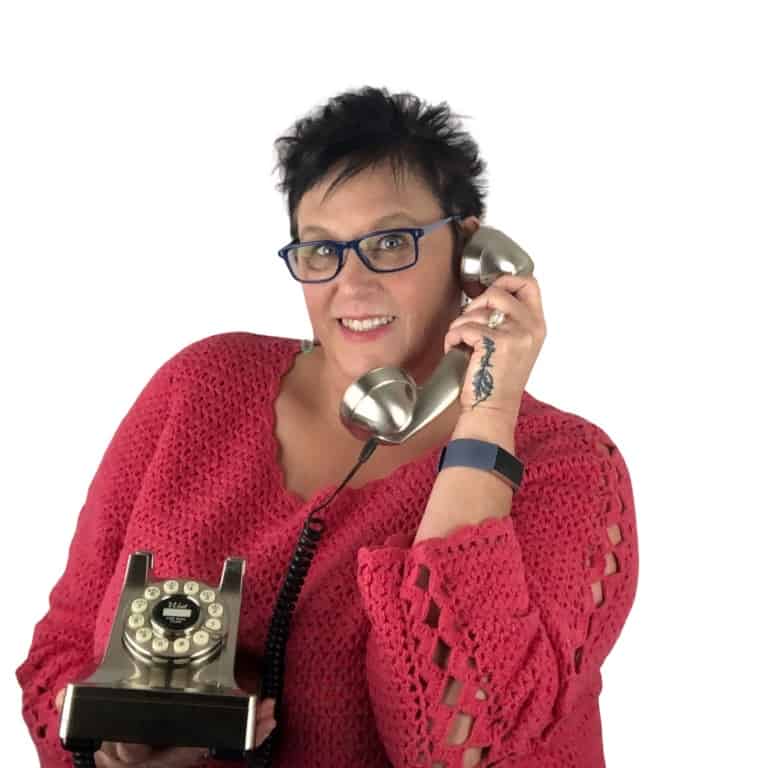 Growing a crochet business is so overwhelming! Especially when you've never started a business before, right?! And, if you're like most of the Crochetpreneur Business Academy™ members I work with, you got into this business because you wanted to share your love of crochet with the world…
…not spend all day trying to get your business seen!
But finding the right strategy, in fact, all of the business stuff is so overwhelming.
Not only is it hard to feel lost and not know where to turn for help, but feeling like an outsider in the maker community makes everything so much worse.
Don't worry, Crochetpreneur Business Academy™ has got you!