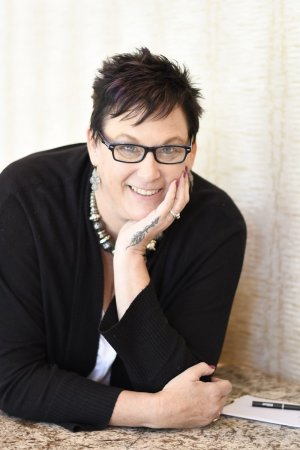 About the Crochetpreneur®
Hi! I'm Pam – the part-crochet designer, part-psychotherapist, and full-on-cheerleader behind the Crochetpreneur® blog where I combine my wisdom as a counselor and experience as a six-figure Etsy seller to help other makers find personal and financial freedom through artisan-entrepreneurship.
When I'm not coaching, counseling, or crocheting, I spend my days caring for my newly-toddling grandson. I'm an introvert who loves people, an encourager, a solution-finder, and creative-thinker who spent more time reading encyclopedias and playing with yarn as a kid than was probably normal. And, while I never did marry Donny Osmond, I'm thankful to have crafted an amazing life in the beautiful mountains of Colorado with my husband, Kevin, and our two neurotic pups.