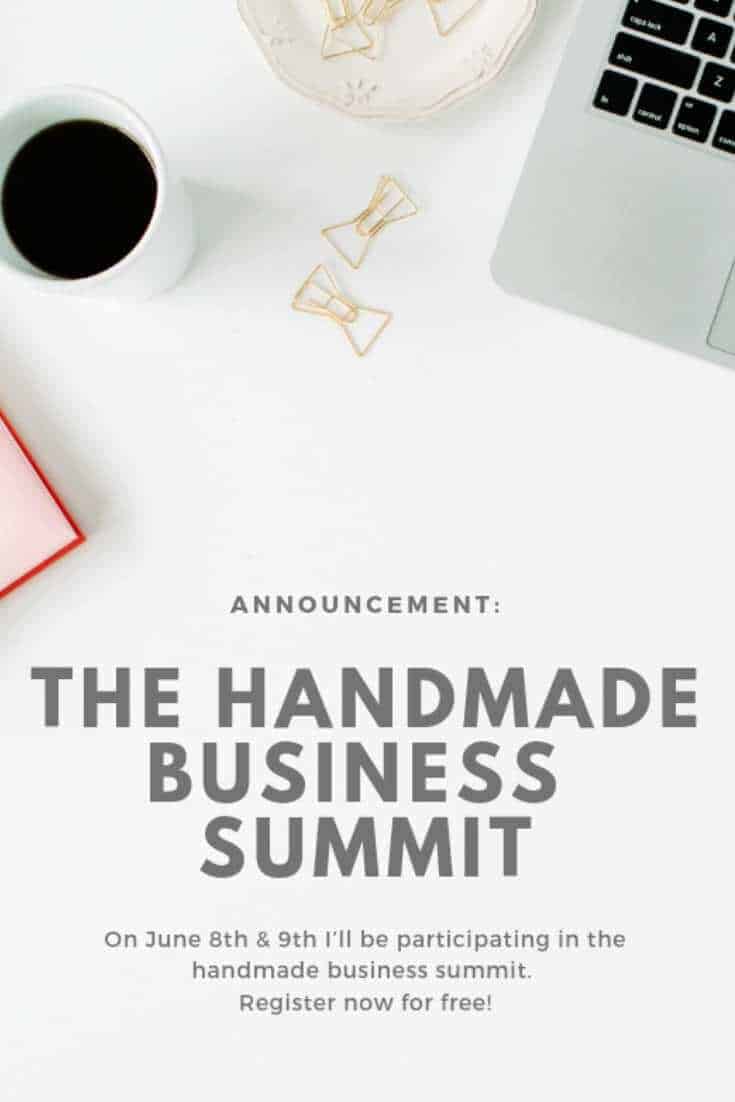 Were you ever the kind of kid who searched all over the house for your Christmas presents well in advance of the holiday? Ugh, I was….and I'll tell you what, nothing can ruin something as exciting as Christmas like knowing what you're getting ahead of time.
OH, JUST AS AN FYI, THIS POST MAY CONTAIN AFFILIATE LINKS, VIEW MY DISCLOSURE POLICY HERE FOR DETAILS. FAIR WARNING: IT'S LONG AND BORING, BUT IT DOES THE TRICK.
I've learned that it's just SO MUCH better to be surprised and excited on Christmas morning rather than to have that deflated feeling of knowing what's inside every box.
That's why I've been keeping a little secret from you until now…
So get ready, it's about to feel like Christmas in May!
I am so incredibly excited to finally be able to announce the launch of an absolutely value-packed tele-summit that some friends and I have been working on for you.
And it's free!
On June 8th, we're bringing together the world's TOP crochet and knitting business experts (including me!) for a two-day online summit.
And we're ready to hand over the secrets behind the building and maintenance of a successful crochet and knitting business!
It doesn't matter where you live, where you're starting from or how much experience you have…
You can access this free tele-summit from the comfort of your own home anywhere in the world AND have your business started within less than 48 hours.
Just think for a moment how incredible that would be…
What would it feel like to actually make money doing what you love?
What difference would it make in your life, even just to make a few extra hundred dollars a month, all while developing your passion for knitting and crocheting?
How would it feel to quit your day job and start a full-time handmade business?
That's what all of our expert speakers have done (and more!) and they're literally lifting the veil on exactly how they did it.
So that you can too!
Sign up now to reserve your spot.
Want to know who you'll be learning from? Do you recognize any of these faces?!
(I'll share more about them in emails to come, so keep an eye out!)
Here are just some of the topics we'll cover:
How to sell at craft fairs

How to easily use Etsy to earn money

How to monetize your arts and crafts blog

How to harness the power of social media to grow your business

How to receive yarn sponsorship (free yarn anyone!?)

How To Create A Webpage In Under An Hour (With No Technical Skills) That Converts Visitors Into Buyers For Your Handmade Business
And that's just scraping the surface!
We'll even dig deep and release any potential imposter syndrome business blocks (something that holds way too many people back from starting an online business!)
We are so excited to have you join us live on this epic two-day tele-summit.
Reserve your free spot now, before it's too late!
See you there! Until then, I'm always